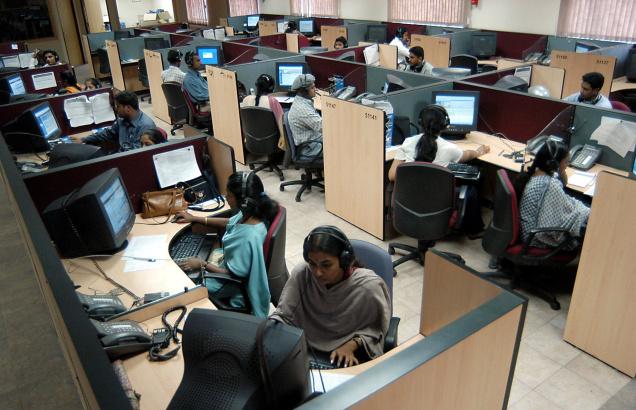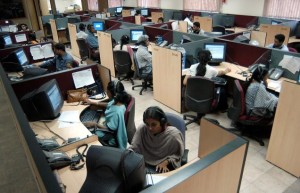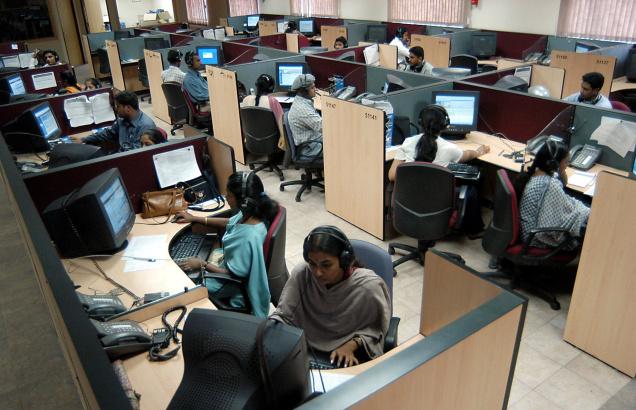 The Indian companies operating in the business process outsourcing (BPO) in healthcare sector are facing stiff competition from low cost locations in Philippines and US , a study has informed.
"The Philippines and other low-cost locations are emerging as a big challenge to Indian BPO industry particularly the healthcare vertical," a study jointly conducted by industry body ASSOCHAM and global professional services organisation EY informed.

The study stated that the Indian Healthcare BPO's facing competition from US and Phillipines, as most of them are specialists in the healthcare sector and provide an increased gamut of services as compared to Indian vendors.
Pointing out the various growth inhibitors in healthcare BPO market in India, the study said: "Data privacy is the most critical challenge in outsourcing heathcare processes since personal healthcare information is as private as financial information."
"Another challenge in this industry is the fact that global/local service providers with IT and BPO capabilities and with the capability to provide integrated solutions, with big data/analytics capabilities and high investment in this area are likely to have an advantage over pure-play BPO vendors," it said.
To provide outsourcing services to overseas vendors, the Indian vendors need to comply with international standards of security and privacy, since this can result in business being attracted or lost.
Outlining the challenges, the ASSCHAM ad EY sttudy indicated that rising salary levels, inflationary pressure on overall cost of infrastructure, fluctuating exchange rates and infrastructural challenges such as power, broadband connectivity are other challenges that the Indian BPO industry is facing.
"Although India has grown as a preferred outsourcing destination for healthcare BPO services, several concerns regarding policy framework in terms of tax laws, data privacy laws, intellectual property (IP) protection laws and clinical trial laws exist," it said.
"Indian IT-BPO companies face strict and complex tax regime due to controversies on characterisation of income and transfer pricing issues relating to provision of research and development services."
The study also highlighted that the most preferred destination for payer and provider outsourcing in India is due to various advantages such as high number of healthcare professionals available at affordable cost, a large patient pool and reduced time and costs for recruitment.
"Payer market in India is estimated at $700-900 million with top BPO and IT vendors having presence in this segment. India is estimated to have a considerable share in payer outsourcing market as a destination and is leading destination in this segment along with the US and Philippines," the findings revealed.
Provider market in India is still a small segment with an estimated size of $100-200 million, the study said.
"This is primarily due to the fact that provider market itself is very fragmented and very few players have the scale to derive considerable benefits from outsourcing," it said.
However, lack of expertise on global medical coding standards, laws and policies pertaining to healthcare benefits in the source country, inadequate skillset for documentation and medical record management are some challenges faced by the industry in India.
Besides, preference for skilled doctors, competition from hospital management companies and concern on benefits of outsourcing are certain other challenges being faced by Indian players in the provider market.

Follow and connect with us on Facebook, Twitter, LinkedIn, Elets video