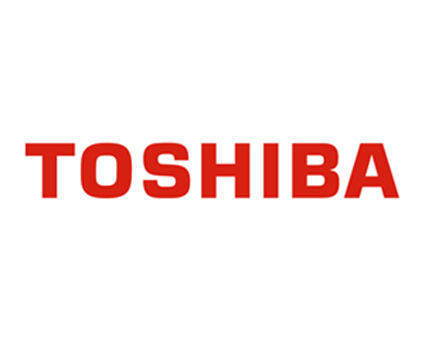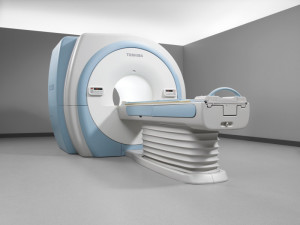 Toshiba America Medical Systems, Inc. has implemented software and hardware upgrades for the Vantage Titan 3T MR imaging system. These upgrades will meet both clinical and research needs of MR customers.
Upgrades will be available for new Titan 3T MR systems and as well as for existing installations, these upgrades improve image quality and workflow so those in both the clinical and research settings have access to the highest levels of performance and information to provide the best possible care.

These software enhancements were designed for customers in both the clinical and research space, highlighting image quality without hindering workflow, said Guy Poloni, director, MR Business Unit, Toshiba. These upgrades make Toshiba a strong contender in the high-end 3T MR market.
Key Features:
Saturn Gradient: This entirely new gradient design option provides increased performance and image stability for maximum quality.
fMRI Enhancements: With Pianissimo noise reduction technology, Titan 3T MR systems deliver the quietest fMRI in the industry, ensuring a patient-friendly environment.
Diffusion Tensor Imaging: With the benefit of the new gradient design and the Pianissimo noise reduction technology, Toshiba delivers outstanding performance in a patient-friendly environment.
Isotropic Imaging: Toshibas mVox 3D isotropic imaging makes high-quality MPR 3D post-processing possible in any plane.
Arterial Spin Labelling: Time-SLIP labelling provides improved visualization of cerebral vascular circulation without the use of contrast media.
16-Channel Flex Medium and Large Coils: These multi-purpose coils improve signal-to-noise ratio for better high-resolution imaging of a variety of anatomical regions.
Updated M-Power Interface: This user-friendly interface now includes more flexibility in parameters and new sequences to offer operators better control and faster access to crucial information.

Follow and connect with us on Facebook, Twitter, LinkedIn, Elets video