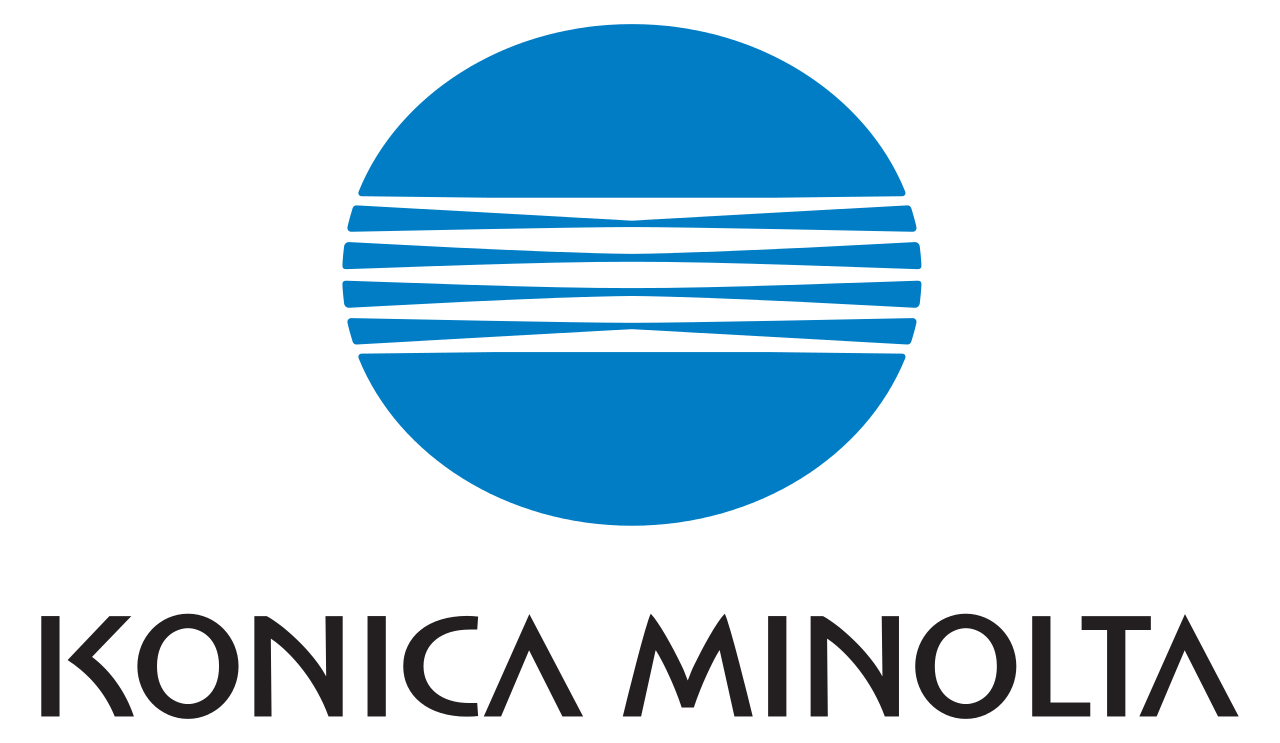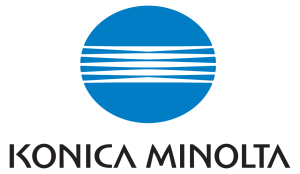 Konica Minolta, a leader in medical diagnostic imaging, has announced new Blue Moon Lifecycle Solutions designed to help customers minimize downtime, maximize productivity and eliminate risk throughout the lifetime of their AeroDR systems.
"Konica Minolta's high customer satisfaction ratings are a testament to the exceptional quality solutions and support services we provide," said Steve Eisner, Senior Product Manager, Konica Minolta Medical Imaging.
"Customer support is not just about fixing equipment when it breaks. It's helping our end users get the most out of their Konica Minolta solutions throughout the product lifecycle so they can enhance the quality of care and be mindful of their return on investment," Eisner added.
The new Blue Moon Lifecycle Solutions further extend Konica Minolta's commitment to helping customers achieve economic value, clinical confidence and worry free operation with AeroDR. Three Blue Moon Lifecycle Solutions are available and offer the right-sized plan to meet an array of needs"Blue Moon Elite, Blue Moon Select and Blue Moon Basic. The company differentiates its Blue Moon Lifecycle Solutions by including added value system lifecycle elements such as software upgrades, ongoing user education, a disaster response program, and panel protection to help minimize downtime and maximize productivity.


Follow and connect with us on Facebook, Twitter, LinkedIn, Elets video