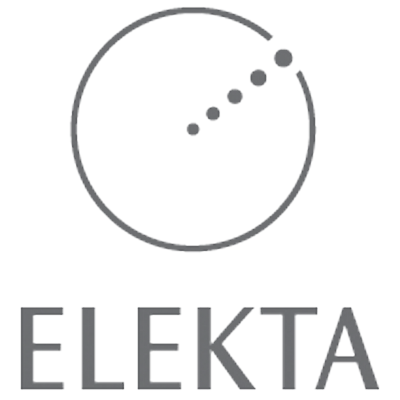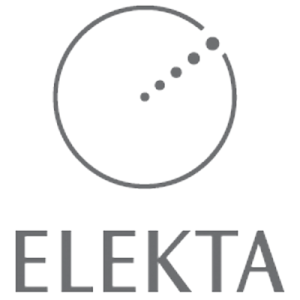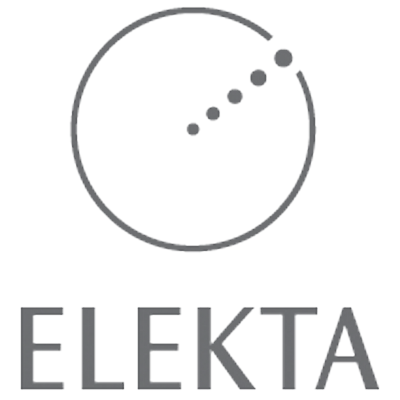 Elekta, a human care company pioneering significant innovations and clinical solutions for treating cancer and brain disorders, has received CE mark approval for its Leksell Gamma Knife Icon precision radiosurgery system, making this latest generation Leksell Gamma Knife platform available in the European market.
"Leksell Gamma Knife Icon is a new concept for performing precision radiosurgery for all types of cranial cases with unlimited clinical and workflow flexibility," says Tomas Puusepp, President and CEO of Elekta. "Clinicians can choose either frame-based or frameless methods to immobilize the patient's head, as well as the option to perform the treatment in a single session or in multiple sessions. Icon is also based on the only technology available that can perform ultra-precise Microradiosurgery for the cases where this is required, he added.
Puusepp adds that the system's online Adaptive DoseControl and high-definition motion management features ensure the most precise treatments possible, whether frame-based or frameless, as well as an efficient workflow thanks to the complete system and workflow integration.
Key Features
Stereotactic imaging
Online Adaptive DoseControl
Ultra-precise dose delivery
Icon is capable of treating virtually any target in the brain, regardless of type, location or volume
Elekta has submitted application to obtain 510(k) approval from the US Food and Drug Administration (FDA) for the Icon. According to a news release, University Hospital La Timone (Marseilles, France) had installed the first Icon and will use the system to treat the first patients in July.


Follow and connect with us on Facebook, Twitter, LinkedIn, Elets video