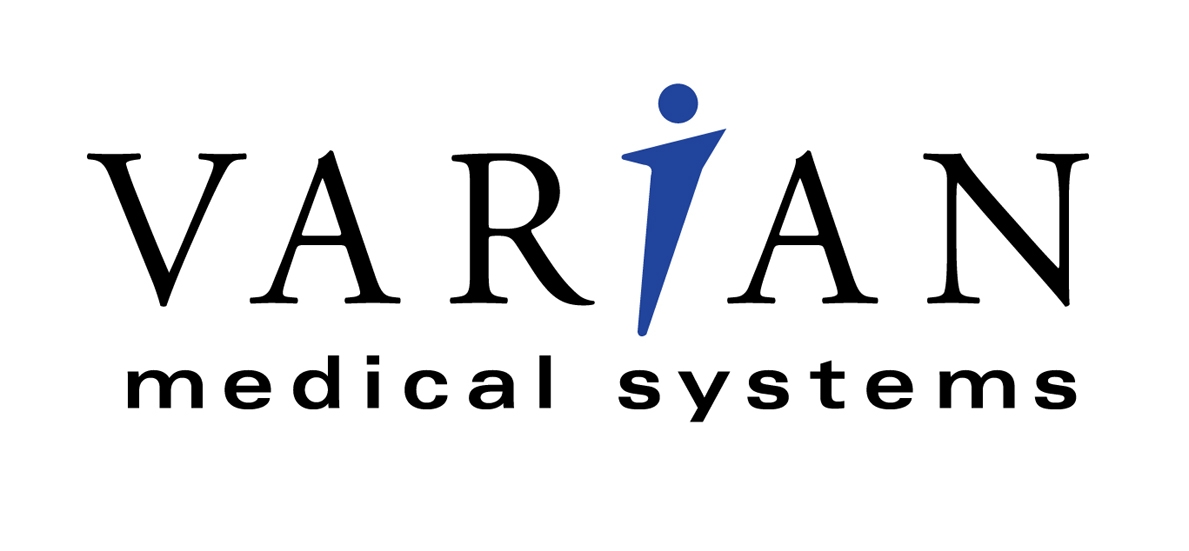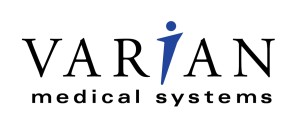 Varian Medical Systems has partnered with Flatiron Health to develop a new cloud-based, electronic health record (EHR), data analytics and decision support software for cancer care providers.
The companies will build upon their existing respective software platforms to deliver a cloud-based integrated medical oncology, radiation oncology and data analytics product suite.

As a first step in the collaboration, both companies will offer customers OncoEMR, Flatiron Health's industry-leading, cloud-based medical oncology EHR. OncoEMR features integrated pathways from multiple organizations such as Via Oncology, as well as a library of managed clinical content including the NCCN Chemotherapy Order Templates (NCCN Templates). Later this year, OncoEMR will be made seamlessly interoperable with Varian's award-winning ARIA oncology information system, now in use at over 3,800 cancer centres around the world.
"Together, we will help empower the oncology community to advance the delivery of cancer care, said Sukhveer Singh, Vice-President, Varian Medical Systems Oncology Continuum Solutions
"This initiative is an important part of Varian's efforts to build a comprehensive, cloud-based software platform that enables care coordination and value-based medicine," he added.
"We are thrilled to collaborate with Varian, the world's leading supplier of radiation oncology systems for cancer treatment," said Nat Turner, co-founder and CEO, Flatiron Health. "Today's healthcare system requires that cancer care be delivered in a coordinated manner, across multiple specialties. By building and powering software systems that are integrated across medical and radiation oncology, we can help cancer care providers transform the delivery of high quality patient care."

Follow and connect with us on Facebook, Twitter, LinkedIn, Elets video