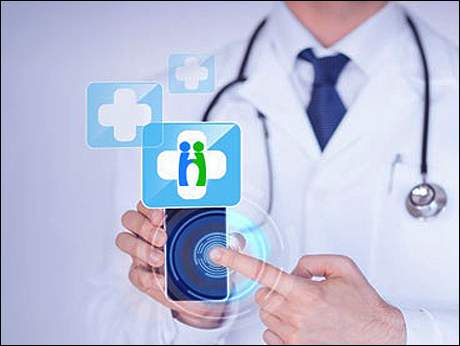 HelpMeDoc announces its plans of raising up to US$ 4 million from private equity investors and corporate to expand its bandwidth across India. The company provides
The company HelpMeDoc is a one stop platform for all kinds of healthcare needs online. It helps doctors in knowing their patients in order to treat them better and simultaneously assists patients in selecting the right doctor according to their needs and budget.
With its USP of offering health care requirements by integrating both doctors and patients under one umbrella, HelpMeDoc makes medical assistance a convenient and seamless process for patients, doctors as well as diagnostic labs.
The project was conceptualized in 2004, when cloud-based applications were not in place. Medical facility online at that time was an ahead of time concept in India. In 2009, a website, www.helpmedoc.org, was developed where the company worked on connecting psychologists and people who are looking for their services. In 2011, the company felt the B2C platforms was acceptable by people, a mobile revolution / application was also about to take place, hence the company launched www.helpmedoc.in for Indian market, with a plan to go global in future.
The company aims to make people aware about the importance of health across the globe, set up the most affordable and easiest communication channel between doctors and patients and ease the process of availing appropriate medical aid during an emergency " whether it is providing health records to enabling secure payments for treatment. Also, the system saves a lot of time for the patients by saving number of visits and waiting in queue for their number at the doc clinic.


Follow and connect with us on Facebook, Twitter, LinkedIn, Elets video