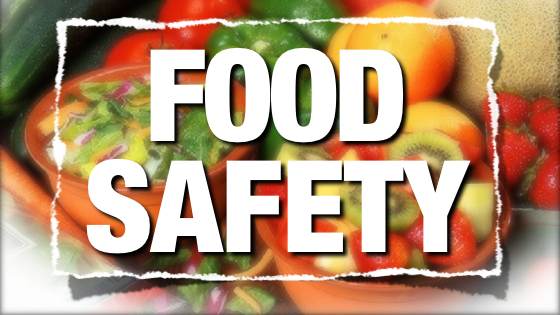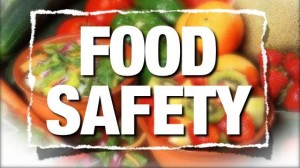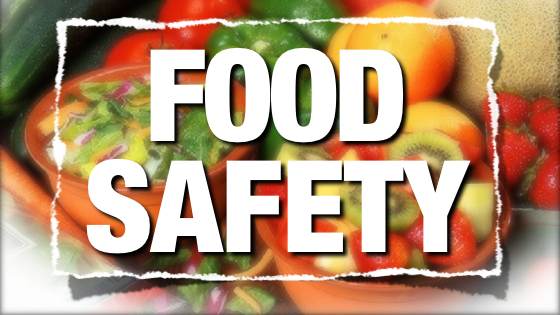 Foodborne diseases encompass a wide spectrum of illnesses and are a growing public health problem worldwide. They are the result of ingestion of foodstuffs contaminated with microorganisms or chemicals. Recognising the urgent need to address this problem, the World Health Organization (WHO) has dedicated this years World Health Day on food safety.

As per the WHO, contaminated food can cause more than 200 diseases " and foodborne and waterborne diseases that cause diarrhoea are estimated to kill 2 million people each year worldwide. Food safety, nutrition and food security are inextricably linked. Unsafe food can lead to various health problems like dairrhoeal disease, viral disease, reproductive and developmental problems and even cancers.
According to Dr Prof Anil Arora, Director, Institute of Liver, Gastroenterology, and Panceatico Biliary Sciences, Sir Ganga Ram Hospital, Bacteria are the source of much foodborne illness, usually due to improper food handling or cooking procedures. In small amounts, they are not harmful however the trouble begins when certain bacteria and other harmful pathogens multiply and spread. Contaminated food may not look, taste or smell any different from foods that are safe to eat.
From production to consumption, there are several potential areas of food contamination. Foods, such as fruits and vegetables, maybe contaminated if washed or irrigated with water that is contaminated with pathogens from animal or human faeces. Animals naturally harbour many foodborne bacteria in their intestines that can cause illness in humans, but often do not cause illness in the animals. Most foodborne pathogens are shed in the faeces of infected persons and may transfer to others through food via the faecal-oral route.
According to Dr Poonam Khetrapal Singh, Regional Director, World Health Organization, South-East Asia Region, Foodborne illnesses are usually either infectious or toxic in nature. These illnesses may occur through the consumption of food or water contaminated by bacteria, viruses, parasites or chemical substances. Foodborne pathogens such as Salmonella, Escherichia coli, or Campylobacter can cause severe illnesses or even death. Chemical contamination can lead to acute poisoning or long-term diseases such as cancer. Examples of unsafe food include uncooked foods of animal origin, and fruits and vegetables contaminated with faeces and chemicals.
The WHO experts have enumerated five key points for safer food. These include cleanliness, keeping the raw and cooked food separate from other foods, cooking thoroughly especially meat, poultry, eggs and seafood at 70 degrees Celsius, keeping food at safe temperatures, using safe water and raw materials.
Rekha Sharma, Country Representative and Director, International Confederation of Dietetic Associations and former president, Indian Dietetic Association said, As Indians, we cannot resist street food. However, they are most prone to contamination. As prevention is better than cure, choose street foods sold by clean and tidy vendors and always insist cooking food in front of you. At home, it is important that we ensure the food our plate is safe. Hand hygiene is of utmost importance. Another common habit is use of same utensils such as knives and cutting boards for handling both raw and cooked foods. This should be strictly avoided. Food should be cooked thoroughly and while re-using cooked food, it should be re-heated properly. Moreover, do not leave cooked food at room temperature for more than two hours. It should be refrigerated promptly. But prolonged refrigeration is also not advisable. Make it a habit to select fresh and wholesome foods washed well with safe water before use.
In most cases of food poisoning, drinking adequate fluids, eating small, low-fat meals, and resting is adequate. Antibiotics are not usually recommended but may be used for some cases. In people with persistent diarrhea and or vomiting, intravenous fluids may be needed to prevent dehydration.

Follow and connect with us on Facebook, Twitter, LinkedIn, Elets video