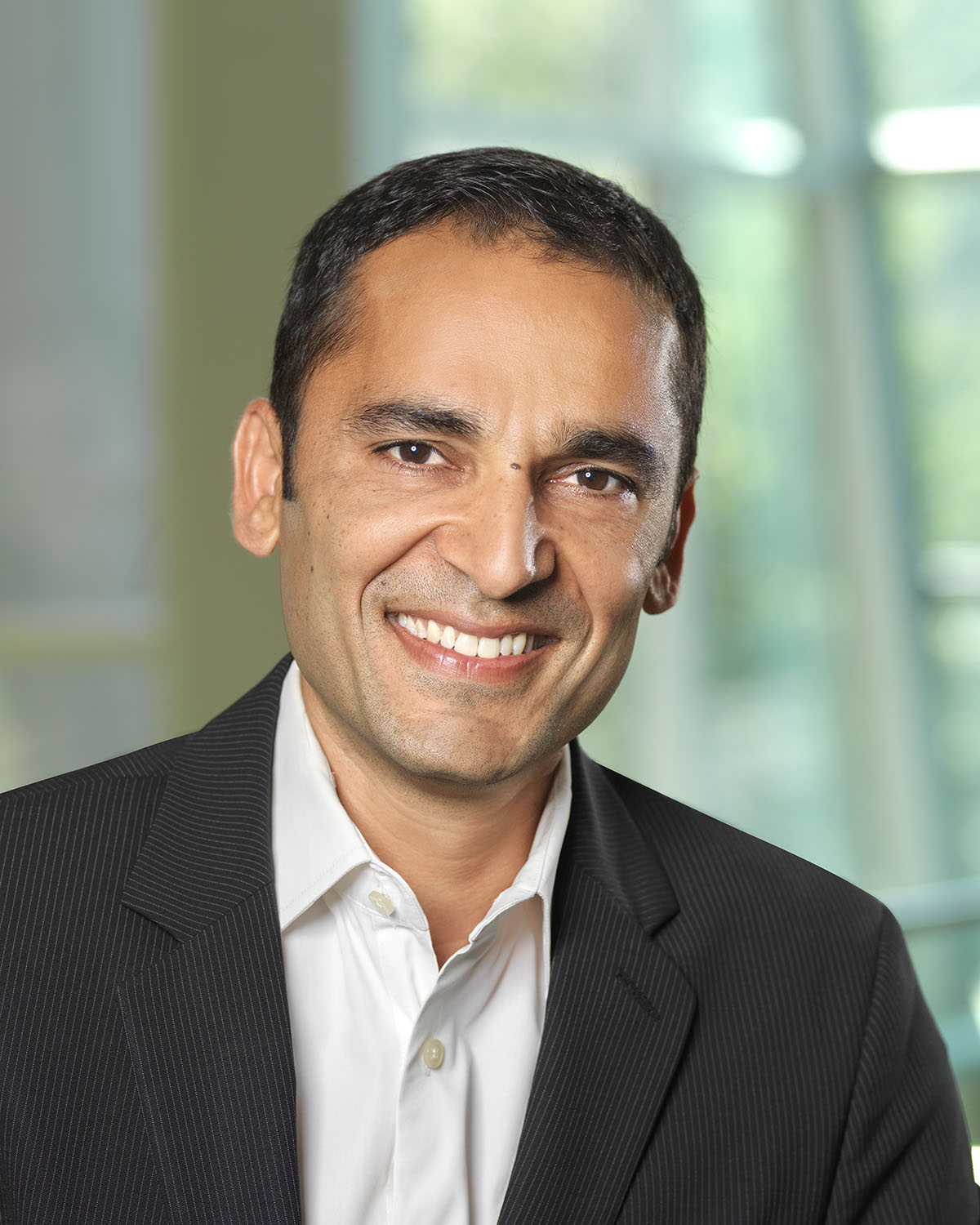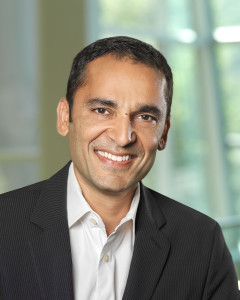 Udit Batra, currently CEO and President of Merck Millipore, has been appointed to lead the combined life science business of Merck Millipore and Sigma-Aldrich once the acquisition of Sigma-Aldrich has been successfully completed.
The planned US$ 17 billion transaction remains subject to customary closing conditions and regulatory approvals, which the company expects to have completed in mid-2015. Until then, Merck Millipore and Sigma-Aldrich will continue to operate as separate companies with Udit Batra and Rakesh Sachdev, President and CEO of Sigma-Aldrich, running both organisations independently. Rakesh Sachdev will serve in an advisory capacity, as needed, to ensure a smooth transition.
Karl-Ludwig Kley, Chairman of the utive Board of Merck said, "The appointment marks another important step in the acquisition of Sigma-Aldrich as it provides stable and strong leadership and continued customer focus during the crucial months of integration planning and beyond.â€
Udit Batra, has served as CEO and President of Merck's life science business Merck Millipore since March 2014. He joined Merck in 2011 to head the Group's Consumer Health business. Prior to that, Udit Batra worked at Novartis Vaccines and Diagnostics, where he was head of Global Public Health and Market Access. He served in a range of utive management positions at Novartis, including global Head of Corporate Strategy and Country President for the Pharma Business in Australia.

Follow and connect with us on Facebook, Twitter, LinkedIn, Elets video