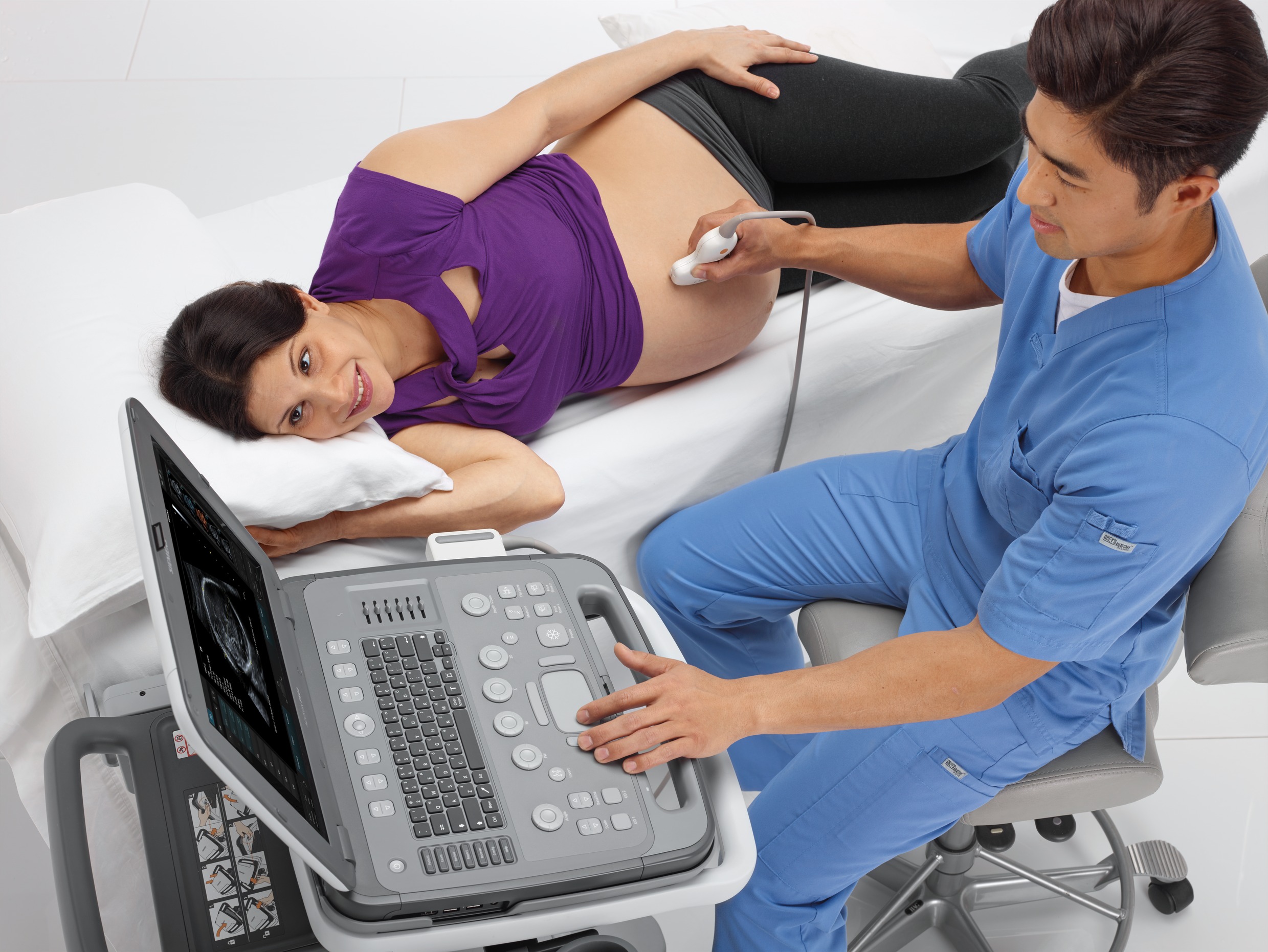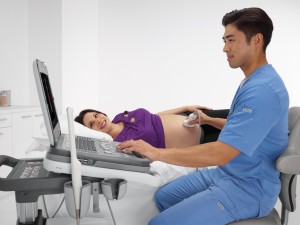 Siemens Healthcare introduces its new hand-carried Acuson P500 ultrasound system, Frosk edition. It allows reliable and fast imaging by offering new and time-tested high-end imaging technology in a compact and easy-to-use device, making it particular suitable for the use in the emergency medicine and general imaging.
Acuson P500 introduces two new premium technologies that continuously provide sharp ultrasound images, regardless of patient and probe motion – Dynamic persistence and patent-pending auto flash artifact suppression. Both technologies were specially designed for the new system and work together to detect movements that affect image quality, and automatically reduce noise while simultaneously enhancing color sensitivity for clear images. Additionally, the new ultrasound system features established high-performance imaging tools migrated from Siemens Acuson S Family of premium ultrasound systems such as Advanced Sie Clear spatial compounding and Dynamic TCE tissue contrast enhancement technology for excellent 2D color Doppler image quality.
All this comes in a compact notebook format of 15-inches (38 cm), weighing under eight kilograms. Equipped with a battery that offers up to 60 minutes of scanning time, the new platform can be easily carried and positioned in any clinical environment, helping clinicians make quick decisions even in difficult scanning conditions. With a standard rapid boot-up feature, the system is ready for scanning in less than 30 seconds.
The product features a highly sensitive touch screen display with advanced infrared (IR) technology for accurate gesturing. A dual interface control panel offers flexible use of the touch screen or a traditional control panel based on each users own scanning preferences, allowing them to spend less time on the system and more time on the patient.
The compact Acuson P500 system, Frosk edition is ideal for any setting where performance is critical and space is limited – for instance in emergency settings. says Jeffrey Bundy, CEO of the Siemens Healthcare Ultrasound Business Unit. The combination of our two new motion controlling technologies designed specifically for this platform offer unprecedented image quality and ease of use, meeting the needs of general imaging and point-of-care ultrasound.
Besides emergency medicine and acute care, the new system applies to all usual applications for general imaging, including abdominal, small parts, renal, pelvic, vascular, 2D obstetrics and gynecology or basic uation of cardiac functions.

Follow and connect with us on Facebook, Twitter, LinkedIn, Elets video