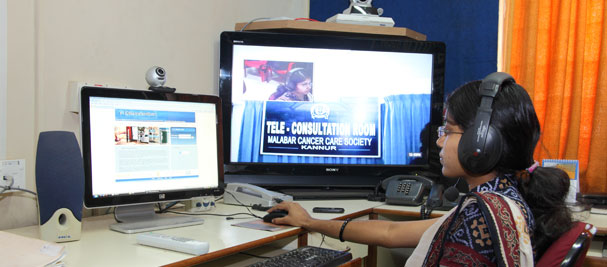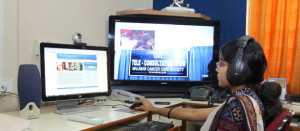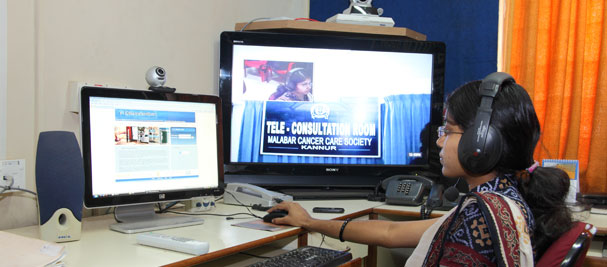 The Union Health Ministry will soon establish National Medical College Network (NMCN) in which all government medical colleges will be interlinked to create a national task force on tele-medicine to address the problem of scarcity of doctors in rural India.
In the first phase, 41 government medical institutions will be interlinked to enhance the technical education skills and provide outreach services or tertiary care services to peripheral health facilites.
"Tele Medicine centres will be established in these medical colleges which will also facilitate online consultation, expert care and follow up to remote centres where ever tele- medicine facilities exist. People in the rural parts of the country will be highly benefited," said Navneet Kumar Dhamija, Deputy Commissioner, e-health at the Health Ministry.Subodh Kumar, Additional Professor of surgery at AIIMS, who is closely associated with the project, said that over 2.5 lakh villages will be benefietd through the tele-medicine network.
"District hospitals and dispensaries in villages will also be connected to it. This will fulfill the gap that has prevailed in remote areas due to the absence of doctors," said Kumar.

Tele medicine is the use of telecommunication and information technologies in order to provide clinical health care at a distance.It helps eliminate distance barriers and can improve access to medical services that would often not be consistently available in distant rural communities.
Dhamija said that the ministry has already set up few tertiary care academic medical institutes in different regions of the country known as Medical Knowledge Resource Centres (Regional Hub).The workshop was organized on the sidelines of the "Endo-Surg 20015" at AIIMS and was inaugurated by the Director MC Misra.

Follow and connect with us on Facebook, Twitter, LinkedIn, Elets video