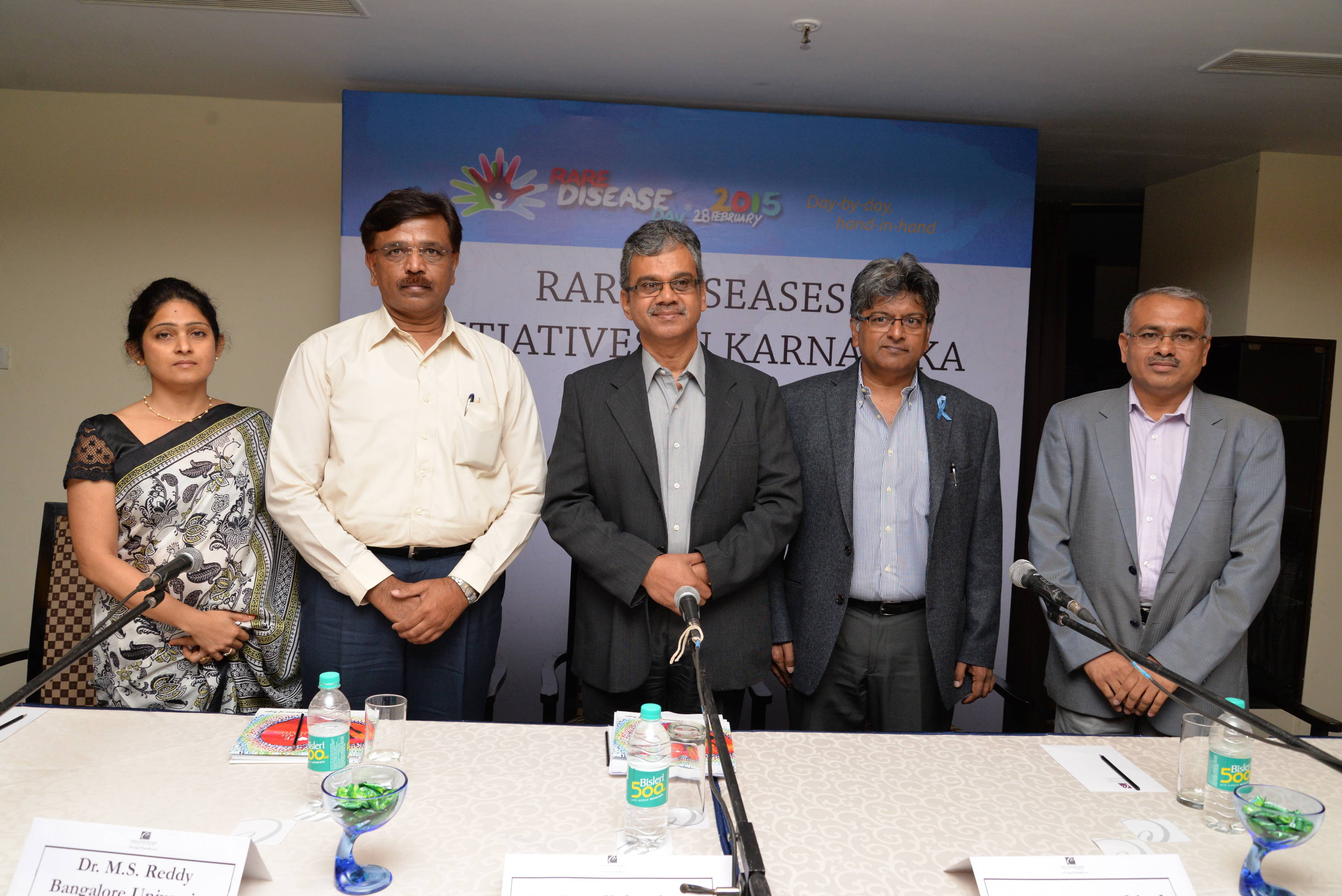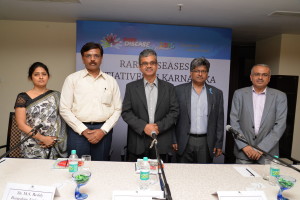 Around seventy million patients in India (three to four million in Karnataka) are affected with one of more than seven thousand rare diseases. The number of patients with known and novel rare diseases is increasing every year. Due to the inadequate infrastructure or the lack of awareness at various stakeholder levels, rare disease management is growing into a major healthcare concern in India.
There is much to be done at the policy level to address the needs of rare disease patients. The absence of budget allocation for research is a major bottleneck in developing timely diagnosis, and quality healthcare delivery mechanisms for rare disease patients in India. India also does not have a forward looking or proactive orphan drugs policy that can help the patients with treatment.
Karnataka sees around 31 infant deaths per 1,000 births as per the National Health Mission 2013. They were 8,971 neonatal deaths reported in India in 2013 alone. Doctors say that 15-18 percent of the children die due to rare diseases that go undiagnosed. Hence, it is important to create awareness about rare diseases even among doctors, as a diagnosis may often take years. The cost of diagnosis and treatment can also be prohibitively expensive.
To bridge this gap and work as a catalyst that can bring about a change in the manner in which rare diseases are diagnosed and treated, VGBT and ORDI came together to create awareness about the same on World Rare Diseases Day.

Follow and connect with us on Facebook, Twitter, LinkedIn, Elets video