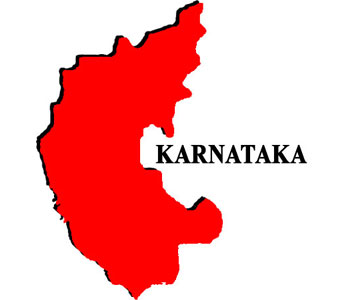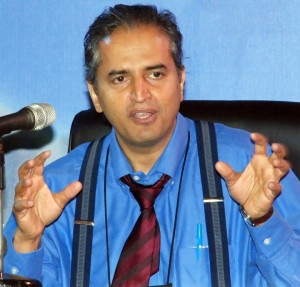 A committee chaired by cardiac surgeon Devi Prasad Shetty is in the process of formulating the Karnataka Public Health Policy to determine a costing mechanism for some of the most common procedures under the specialities of cancer, orthopaedics, neurosurgery and cardiology.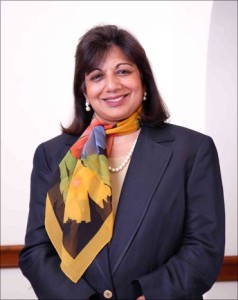 The committee comprises luminaries, such as Biocon Chief Kiran Mazumdar-Shaw, Sri Jayadeva Institute of Cardiovascular Sciences and Research Director Dr CN Manjunath, etc. It brings not only patients covered under various government healthcare schemes, such as the Vajpayee Arogyasri, under its purview, but will also cover the general public.

The policy will design a template for standard treatment costs to ensure transparency by enabling patients determine whether they have been overcharged or not. The committee members highlighted the increased burden on patients due to overcharging in the absence of appropriate healthcare schemes. They emphasised the need to support programmes that work out common treatment costs across healthcare providers.
The committee follows holistic approach (combining allopathy and alternative systems of medicine) and is working on electronic healthcare records and e-procurement of drugs.
In order to determine common treatment costs, a sample survey is underway at four government-run hospitals (Sri Jayadeva Institute of Cardiovascular Sciences and Research, the National Institute of Mental Health and Neurosciences (NIMHANS), Bowring and Lady Curzon Hospital and Kidwai Memorial Institute of Oncology) and four private hospitals.

Follow and connect with us on Facebook, Twitter, LinkedIn, Elets video