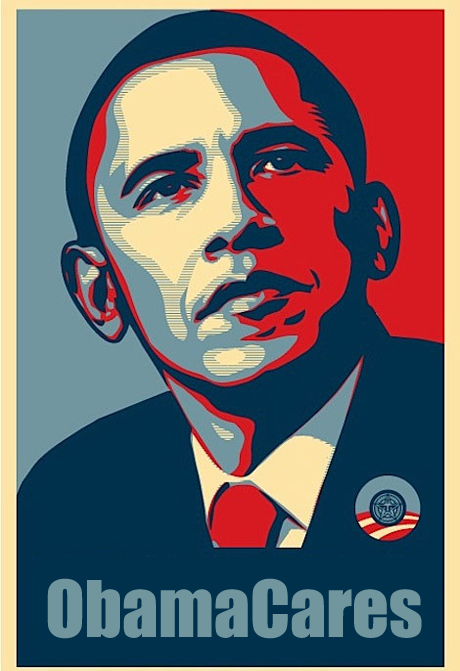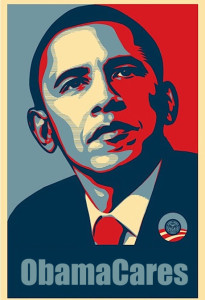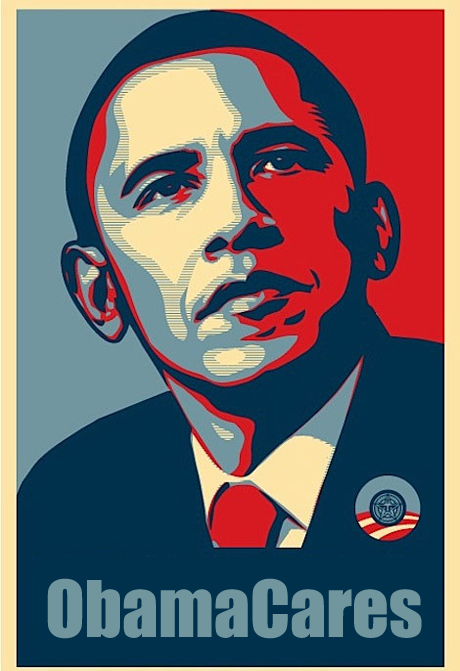 Medicare will change the way it pays hospitals and doctors to reward quality over volume. The Obama administration will push Medicare payment rapidly away from fee-for-service medicine within four years, outlining a plan to have half of all Medicare dollars paid by to doctors and hospitals via alternative reimbursement models by the end of 2018.
U.S. Secretary of Health and Human Services Sylvia M. Burwell said reforming Medicare payment is a priority now that millions more Americans have health coverage under the Affordable Care Act and her agency therefore will focus energies on using incentives to motivate higher-value care.
Our goal is to have 85% of all Medicare fee-for-service payments tied to quality or value by 2016, and 90% by 2018. Perhaps even more important, our target is to have 30% of Medicare payments tied to quality or value through alternative payment models by the end of 2016, and 50% of payments by the end of 2018, Burwell added.
Currently, just 20 percent of payments from the Medicare health insurance program for the elderly are paid via alternative payment models like bundled payments, patient-centered medical homes and accountable care organizations, a rapidly emerging care delivery system that rewards doctors and hospitals for working together to improve quality and rein in costs. In these models, doctors and hospitals take on more risk that they can streamline the care, improve quality and eliminate bureaucratic inefficiencies.
Three years ago, Medicare made almost no payments through these alternative payment models, Burwell said.

Follow and connect with us on Facebook, Twitter, LinkedIn, Elets video