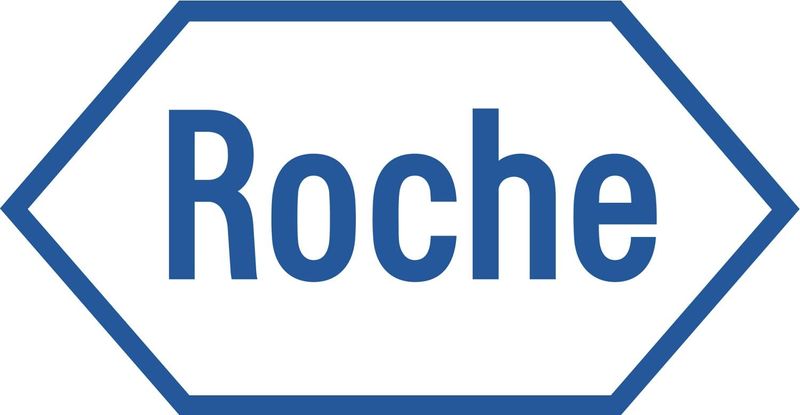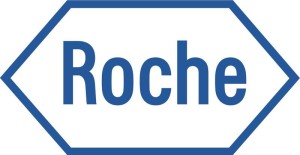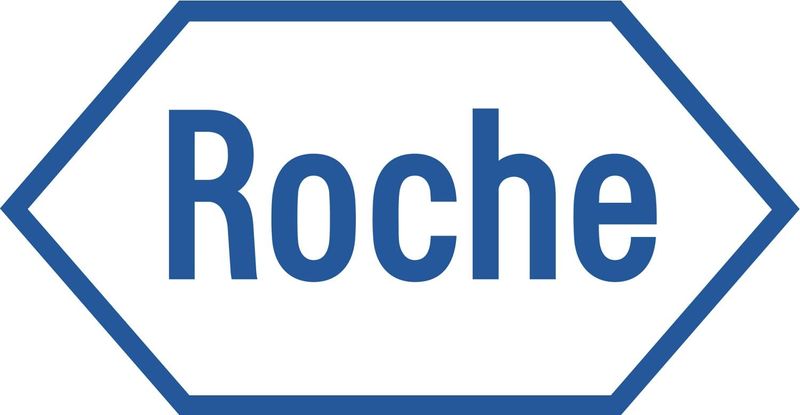 Roche's cobas MRSA/SA Test has received 510(k) approval from the US Food and Drug Administration (FDA) for the early and simultaneous detection of methicillin-resistant Staphylococcus aureus (MRSA) and methicillin-sensitive Staphylococcus aureus (SA) directly from nasal specimens.
The test can detect both organisms from a single specimen, offering accurate results to control MRSA/SA infections, noted Roche.
Roche Molecular Diagnostics head Paul Brown said: "Healthcare-associated infections continue to be a leading cause of mortality in US medical settings.
"With the addition of the cobas MRSA/SA Test to our expanding menu of tests for the cobas 4800 System, Roche offers laboratories and clinicians a highly efficient molecular solution to aid in the overall management and prevention of healthcare-associated infections, leading to lower costs for hospitals and optimal patient care."
The cobas MRSA/SA Test is a polymerase chain reaction (PCR)-based assay, which runs on the automated cobas 4800 System. It provides simplified workflow available with a simple de-cap and loading of the primary sample vial onto the cobas 4800 System.
The cobas 4800 System is said to provide walk-away automation of nucleic acid purification, PCR set-up and real-time PCR amplification and detection, which will allow laboratories to achieve maximum efficiency.
The expanding system menu currently available in the US includes cobas CT/NG Test (chlamydia/gonorrhea), cobas HPV Test, cobas BRAF V600 Mutation Test and cobas EGFR Mutation Test.
Follow and connect with us on