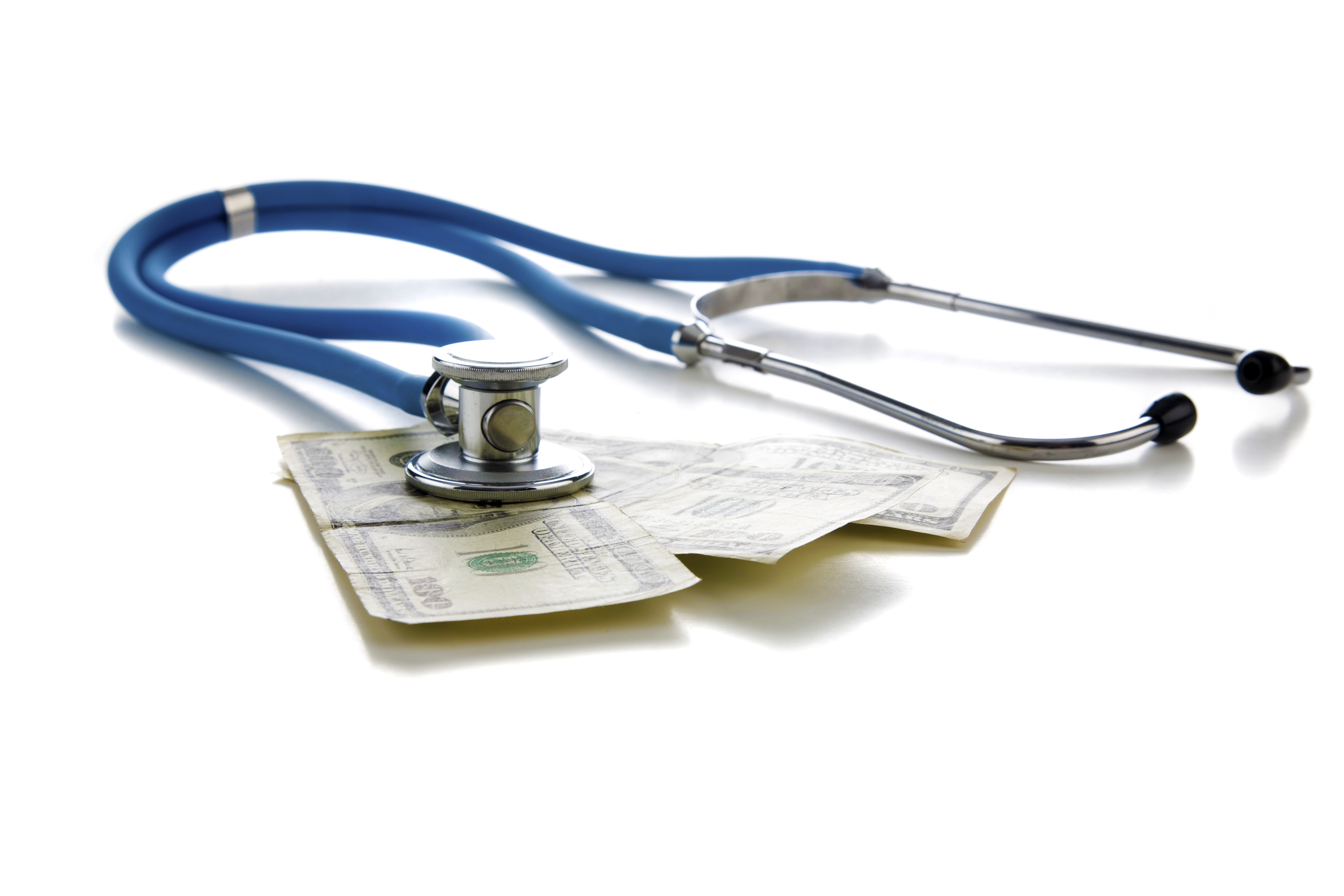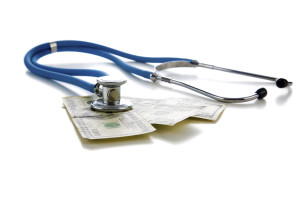 "The government is working towards making essential medicines available at a cheaper rate even as he acknowledged that providing access to the quality healthcare at affordable rates, particularly to the poorest, remains a challenge, said Union Health Minister J P Nadda.

"A list of essential medicines is being made and the government is working towards providing such medicines at a cheaper rate," he added after delivering his address at the 'Global Health Summit: Access and Affordable Healthcare for People of India', organised by the American Association of Physicians of Indian Origin (AAPI).
Seeking suggestions from general public on the Centre's draft National Health Policy, the minister said the care has been taken to ensure that the blueprint focuses on the health of rural India.
"We have prepared a draft of the National Health Policy which we have put on our website. I appeal to people to come forward and give their suggestions which will be accepted till February 28," Nadda said.
He said government has tried to ensure that the Policy focuses on rural areas of the country. "We need to promote preventive healthcare, shift focus from sick-care and reduce the need for hospitalisation/ tertiary care," Nadda added.
On healthcare, he said, "healthcare is a state subject" and the Centre is trying to understand problems of state governments on this front.
"We are trying to make states more aware of healthcare facilities. We are very serious about malnutrition in tribal areas. We are talking to states and are trying to understand their problems. But it is up to the states to finally implement Central government's policies," he said.
Nadda said providing access to quality healthcare at affordable rates remains a challenge for the government.
"India wants access to affordable healthcare. Equity, access and affordability of quality healthcare to all, particularly to the poorest, is a challenge that government is acutely seized of. Meeting pocket expenditure on healthcare is a priority for the government," he said.

Follow and connect with us on Facebook, Twitter, LinkedIn, Elets video