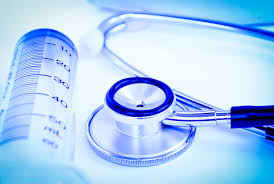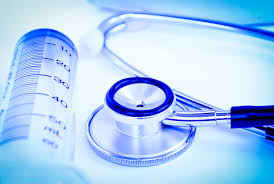 The Ministry of Health and Family Welfare has invited feedback on the draft Drugs and Cosmetics Bill. The Centre would need to frame rules for clinical trials in consultation with the relevant drug advisory bodies.

The government is preparing for crackdown on errant researchers for conducting clinical trials in subversion of rules by bringing in stringent penal provisions in a proposed law governing not just testing of drugs, but medical devices.
The draft bill, 2015, proposes up to three years imprisonment and Rs 5 lakh fine against those conducting trials that do not conform with prescribed norms. Repeat offenders could face five years incarceration and Rs 15 lakh fine.
The scope of trials has been redefined to include any trials on human subjects for a new drug/an investigational new drug, notified category of new medical device and investigational new medical device, new cosmetic and also bioavailability or bioequivalence studies. In case of medical devices, first time offenders could face two years in jail and Rs 2 lakh fine. For cosmetics, the maximum jail term would be one year.
Trials would have to get requisite clearances prescribed by the central licensing authority, including a go ahead from an ethics committee duly registered with the licensing authority. The latter would also have the powers to cancel the registration of an ethics committee.
However, the authority " the Drug Controller General of India " would retain the power to recommend waiving off trial requirements for diseases of special relevance to the country.
The Bill in addition to the penal provisions also provides for confiscation of such drugs or devices that are being tested in contravention of rules.
Where any person has been convicted for contravention of any provision of this Chapter or any rule made under this Act, the stock of the new drug, investigational new drug, notified category of new medical device and investigational new medical device or new cosmetic in respect of which the contravention has been made and implement, machinery, vehicle, vessel or other conveyances used in or for the purposes of conducting such clinical trial shall be liable to be confiscated, says the proposed legislation. In addition to the drugs advisory boards there is provision for an advisory board on medical devices.

Follow and connect with us on Facebook, Twitter, LinkedIn, Elets video