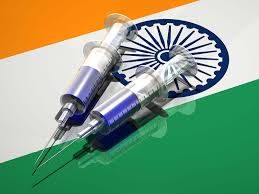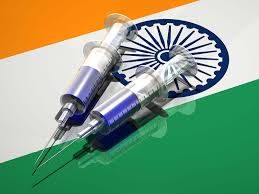 The city is currently hosting an international medicine conference. This will also mark collaboration between doctors from India and London to work on studying various tropical diseases. 

The first conference organized by Cardiologists and Diabetologists (CAD), a group of Indian doctors, took place in Nagpur in 2000. After holding it at other places for all these years, it has been brought to the city by Spandan Heart Institute and London's Royal College of Physicians (RCP). It is here that the college and CAD will also start their joint efforts at improving India's healthcare scenario. 

"The focus of the conference is on tropical diseases like dengue and malaria which despite being so common in the country are often neglected. The idea of the conference came from one conducted on similar topic by Dr Shailaja Kale in Pune. We could not have got better faculties that the team from RCP brought," said Dr Harshvardhan Mardikar. 
Speaking about the collaboration, the international director of RCP Dr David Warrell said that his 500-year-old institute is looking forward to the mutual enrichment that the alliance will bring. "India is an exciting country to work with in the field of medicine. Not only does it offer an unparalleled range of diseases and conditions to study but it is also exciting in terms of innovations in the field. Also, there are more than 40,000 doctors of Indian descent in United Kingdom who would like to help the country of their origin. Since 80% of the healthcare needs in the country are taken care of by the private sector, the collaboration would be able to help patients, too," he added. 

Dr Mardikar said that the alliance will work towards studying various neglected diseases, spreading awareness, promoting medical education and research.


Follow and connect with us on Facebook, Twitter, LinkedIn, Elets video