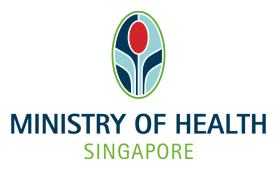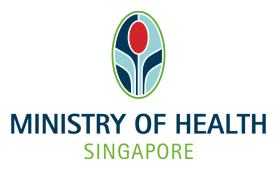 A new report by The Economist Intelligence Unit (EIU) has ranked Singapore second best in the world for healthcare outcomes, following closely after Japan. South Korea came in third.
Titled "Health outcomes and cost: a 166-country comparison", the report assesses the efficiency of healthcare systems globally, looking at value for money. In a media release on November 26, the EIU described Singapore as having a generous healthcare system as well as high life expectancy, low rates of ill-health and low mortality.
It said Singapore achieves "similar outcomes" to Japan, which ranked first in the report, at a lower cost. Similarly, South Korea also achieves "comparable" outcomes to Japan, but came in third as it spends just over one-third the amount per head of population.
The report's author Ana Nicholls said Asia has low-cost healthcare systems that deliver impressive results, but cautioned that it will get harder and more expensive to maintain progress as outcomes improve and expectations rise. "It is important to view healthcare spending not just as a cost but as an investment – and the emphasis should be on getting good value from that investment," she said.
Countries in Asia, Europe and North America dominate the higher tiers of the ranking, while healthcare systems in the Middle East, the former Communist belt and Latin America occupy the middle. African and some of the poorer Asian countries make up the bottom three tiers, said the EIU.


Follow and connect with us on Facebook, Twitter, LinkedIn, Elets video