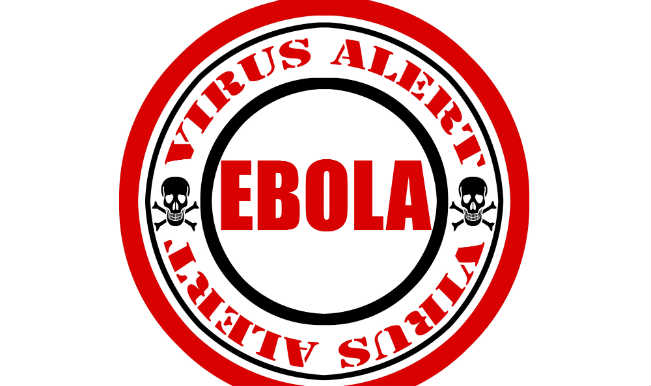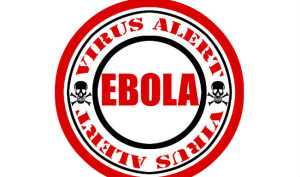 Days after an Indian national was quarantined at the Delhi airport after traces of the Ebola virus were found in his samples, the Health Ministry has added seven more airports for screening for the disease.

Apart from the 18 airports already under screening, the government on November 22 added Varanasi in Uttar Pradesh, Gaya in Bihar, Vizag in Andhra Pradesh, Nagpur in Maharashtra, Bagdogra in West Bengal and two other airports, Health Ministry sources said.

On November 19, Health Minister JP Nadda had said that a 26-year-old man, who arrived in India from Liberia on November 10, is in isolation as precaution. "It was a case of high risk patient who had already undergone treatment for Ebola. When he came to India, he was kept under observation. That person is kept in isolation and situation is being closely monitored. We are cautious and there is no need to panic. The situation is under control," Mr Nadda said.
Health officials said the man had been shown to be negative for Ebola in tests conforming to World Health Organisation guidelines. The man is still under quarantine. The ministry said three blood samples from the man tested negative for the disease, which means he is considered cured according to standards set by the US Centres for Disease Control and Prevention. 

At a meeting, the minister had ordered a special team to inspect all airports for quarantine facilities and report to him within a week. Mr Nadda also asked officials to fast-track an action plan to have India compliant on the core capacities required to combat Ebola under International Health Regulations.

India has screened thousands of passengers travelling from Ebola-hit West Africa in recent weeks. Peter Piot, a former WHO official who was one of the discoverers of the virus, has in the past expressed concerns about the disease spreading to India. There are nearly 45,000 Indian nationals living in West Africa.

The current outbreak of Ebola is the worst on record. It has killed at least 5,177 people, mostly in Sierra Leone, Liberia and Guinea, according to the latest figures from the WHO.


Follow and connect with us on Facebook, Twitter, LinkedIn, Elets video