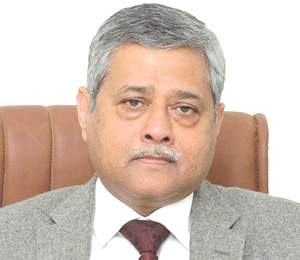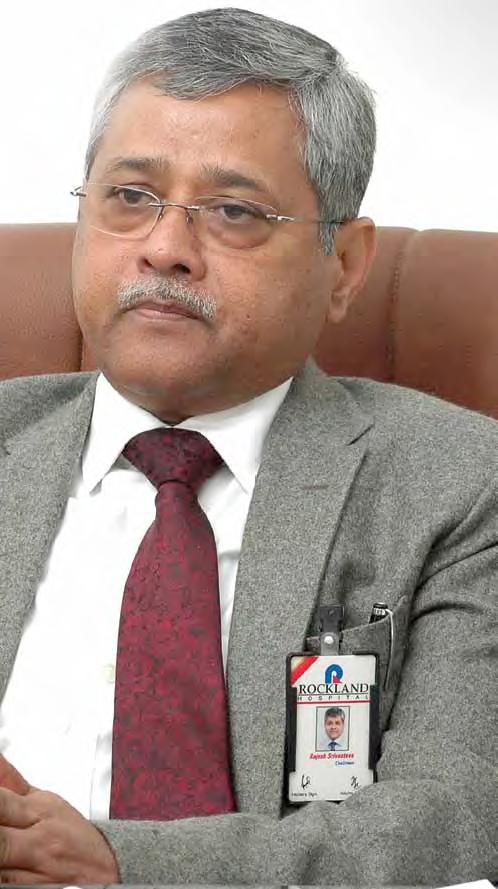 Rajesh Srivastava, Chairman, Rockland Hospital speaks about technology as an enabler in healthcare. He speaks to Sharmila Das, ENN about the benefits of a comprehensive e-network for the patients and the doctors
Do you think ICT tools are important for transparent and efficient functioning of any hospital?

These tools are very important for the efficient management of a hospital; however there is a need for the hospitals to work closely with the technology companies in the best interest of the patients. The ICT tools need to be developed with the hospital domain experts and IT experts in a collaborative manner and in isolation from each other.
Healthcare is all about trust so transparency through e-recording of all transactions is very important so that all records can be traced back in case of ongoing treatment by any other doctor and in case the payer wishes to audit the hospital bills with the line of treatment prescribed by the treating doctor.
How technology can translate into better patient care and enhance hospital efficiency?
Patient care delivery is ultimately in the hands of the doctors so the role of technology is primarily to help the doctors. Simplifying the appointment process, availability of the patients past record, diagnostic reports and a linkage with the diagnostic teams, other doctors and support staff through an easy to use electronic pathway can do wonders in patient care. It will also ensure transparency in the system as e-records can be easily recorded and audited. We have developed a system where all transactions can be carried out and traced by the patients and the doctors through a simple registration number.
Tell us about your newly launched hospital in Manesar?
The Rockland Hospitals Group has launched a 505 bedded multi speciality hospital in Manesar, Haryana as a model centre for the launch of the Rockland Health Network. It will connect with 400 clinics and 40 nursing homes and small hospitals in the first phase. The network partners would include private players as well as the Government through a Public Private Partnership model. This model will be replicated in phases to cover the entire North India, North East India, SAARC Countries, Middle East , Africa and several other countries.
What is Rocklands Health Network and how it will enable you in providing better patient care?
The Rockland Health Network is a five layered healthcare delivery model connected through a network of trained health volunteers, quality certified doctors, nursing homes and small hospitals finally connected with the Rockland Tertiary Care hospitals. Doctors operating from clinics, nursing homes and small hospitals will be able to link up with the super specialist doctors and equipments for a better care of the patients through mobile phone based and personal computer based applications developed by the Rockland Group.
The patients and their attendants will benefit by getting access to the best advice and diagnostic analysis at far off places and those coming to NCR for treatment will have complete arrangements for travel and stay at reasonable costs through an e-interface with the click of a button from the comfort of their homes. Patients will be able to reach out to the network partners near their homes for OPD consultation and for treatment which can be done in their city of residence and get referred to NCR only in cases where tertiary care is required and so on.
The benefits to the network doctors and small hospitals will be in several forms. A centralised diagnostic team of doctors, for example, can read and interpret the reports generated at far off locations where finding a good radiology doctor may not be easy or could be a very costly affair. This can help reduce wrong diagnosis which can lead to wrong treatment many a times. Right diagnosis at the right time will also reduce the cost of treatment and ensure early detection.

Follow and connect with us on Facebook, Twitter, LinkedIn, Elets video