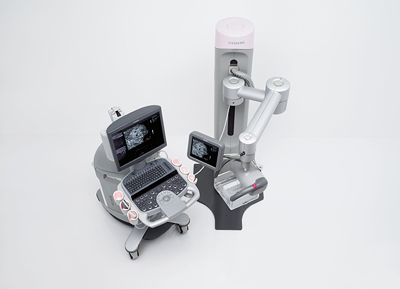 Launched by Siemens, it can be installed on existing computers and allows physicians to analyze and process 2D and 3D ultrasound images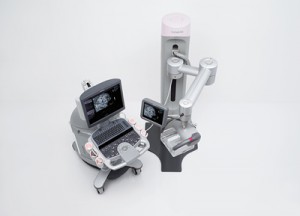 Germany: Siemens Healthcare has introduced syngo Ultrasound Breast Analysis, a software application for offline review of images, volumes and clips.
The software offers comprehensive image processing and reporting tools designed to improve breast ultrasound quality and workflow.
It can be installed on existing computers in medical practices or hospitals and allows physicians to analyze and process 2D and 3D ultrasound images inside or outside the reading room.
The syngo Ultrasound Breast Analysis software offers image analysis and reporting with comprehensive tools for data review in one place and produces streamlined reports that support the American College of Radiology (ACR) BI-RADS® US Lexicon Classification Form " offering standardized reporting to allow faster, easier communication with referring physicians.
Users can import DICOM data for review, editing as well as annotating and archiving of patient reports. In addition, the software provides standardized results that permit physicians to compare images with future or past findings.
The software application can be installed on a wide variety of hardware, including a laptop or desktop system, a departments local picture archiving and communication system (PACS), and/or vendor-neutral archives.
It eliminates the need for additional computer hardware in the reading room, facilitating a tidy, organized work environment. The ability to use the software independent of the reading room gives users more variability regarding when and where to review examination results, helping to address todays requirements of increased work flexibility.

Follow and connect with us on Facebook, Twitter, LinkedIn, Elets video