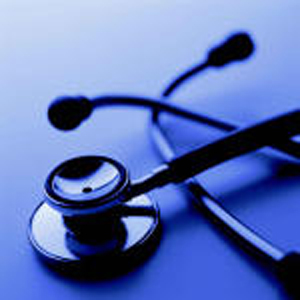 Specialty sectors like cardiology, neurology and joint replacements are likely to attract most investment in bigger cities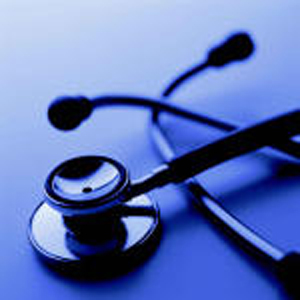 Chennai: The healthcare industry in India is expected to reach $155 billion in terms of revenues by 2017, says a study by LSI Financial Services.

At present the industry is pegged at $65 billion, of which 30 deals valued at $754.33 million were signed last year, the report by the Kolkata-based financial services company said.
Stating that the healthcare sector attracts 4.6 percent of total GDP spent in India, LSI Financial Services Managing Director Rajya Vardhan Kajaria said, There is a huge demand-supply gap in the healthcare delivery business in India. The presence of public healthcare is not only weak but also under-utilised and inefficient. However, the private sector is quite dominant in this sector.
He said 74 percent of the total spending on healthcare in India is from the private sector and that inadequate public investment in healthcare infrastructure has given opportunity to private hospitals to take a major share of the market.
The report was conducted in 100 top health care companies across India during the last three to four months. Government policy has not been conducive to attract specialist doctors to rural areas and so  the healthcare infrastructure in such areas where 65 percent of the population live, continues to be inadequate, the report said.
The report states that while the national doctor-patient ratio was 1:1700, in rural areas it has plummeted to 1:25,000. Healthcare indicators in rural India are significantly bleaker than those in urban areas. This is witnessed by the fact that the difference of life expectancy between urban and rural India is currently 12 years, it said.
The sector would continue to offer investment opportunities in increasing bed capacity and to medical technologies and diagnostics in Tier II and III cities. The preferred model is hub and spoke model. Through experimentation it has been found that the best specialty and super specialty hospitals as hub in the metros and tertiary and primary hospitals as spokes in rural areas, it said.
Speciality sectors like cardiology, neurology and joint replacements are likely to attract most investment in bigger cities. On the outlook for the industry in India, it said: Due to demand-supply mismatch, there is enormous potential for growth in Central India followed by the eastern and North-astern region.
With a decline in cost resulting from rupee dution against US Dollar, medical tourism from developed countries becomes attractive.However, in future the big thrust in this area would come from Africa, Bangladesh, it said.

Follow and connect with us on Facebook, Twitter, LinkedIn, Elets video