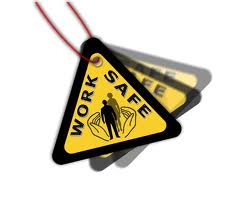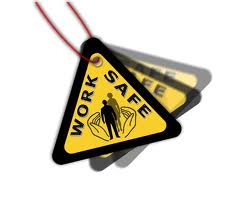 Arogya World has launched a 'Health Workplace Criteria' as a step towards its healthy workplace programme. The criteria which is jointly developed by Arogya World and the Public Health Foundation of India (PHFI) is expected to promote workplace wellness and to help reduce burden of nn-communicable diseases (NCDs). It would also benefit companies by increasing productivity of employees. The criteria has been launched to mark the World Diabetes Day which will be celebrated on 14th Nov.
Speaking at the launch, Dr Geeta Bharadwaj, Head, Healthy Workplace Initiative, Arogya World said, As chronic disease and stress levels soar and attrition rates rise, its imperative that companies shift from illness containment to wellness promotion. Such a paradigm shift would boost positive work outcomes, improve organizational excellence and promote employee retention.

At the launch event, besides highlighting the Healthy Workplace Criteria, key stakeholders deliberated on 'The ROI from a Healthy Workplace', at an interactive session moderated by Mr Ashok Malik. The panelists included Dr Sailesh Mohan, Senior Research Scientist, PHFI; Mr Avinash Vashistha, Chairman, Accenture; Dr Balaji S Lakshmipuram, Occupational Physician, IBM; Mr Ravi Mani, Senior VP, Organizational Excellence, iGate; Dr Nalini Saligram, Founder & CEO, Arogya World, and Chief Guest Mr Keshav Desiraju " Special Secretary, Health, Ministry of Health and Family Welfare. Representatives from organizations such as TiE, World Economic Forum, WHO, Cisco, Aetna were also present at the event.
Mr Keshav Desiraju, Special Secretary, Health, Ministry of Health and Family Welfare, who were present at the event, affirmed: India is committed to reducing the burden of NCDs, which cause 50% of all deaths in our country. As people spend half their waking hours at work, it is important to increase health consciousness at the workplace. I am pleased that workplaces are being used in innovative whole of society approaches to combat NCDs.
Arogya World is an US-based company which has a domestic office in Bangalore.

Follow and connect with us on Facebook, Twitter, LinkedIn, Elets video