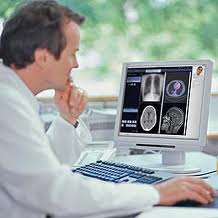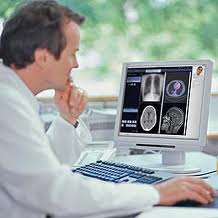 With help of the recently launched new portal guidemytreatment.com, people can book their appointments with doctors or diagnostic centres simply by logging to guidemytreatment.com or by calling 01141067102. The portal is also designed to provide trustworthy information, support and gateway for people seeking help for medical services. It offers database on medical information on popular health services nearby a location thus, making it easier to choose from various options.
The portal provides information for range of medical services such as Doctor, Pharmacy, Blood Banks, Dialysis Centre, OPD Schedules, Pathology Lab and getting 2nd opinion on the medical condition. This is the first time that the portal provides public ratings so that the patients can make a better decision in terms of consulting doctors, hospitals and other medical services. This service is presently available for Delhi-NCR regions, eventually covering up the major cities in India. Company does this all for free for the patients.
According to Mr. Puneet, Chairman & MD, guidemytreatment.com (GMTx), this portal will allow people to access information and treatment as an alternative to traditional face-to-face services, in their own time and convenience. Guidemytreatment (GMTx) is an innovative portal that will provide to all the residents of Delhi-NCR a pathway of online service and giving valid information which is not available to the residents.

Follow and connect with us on Facebook, Twitter, LinkedIn, Elets video