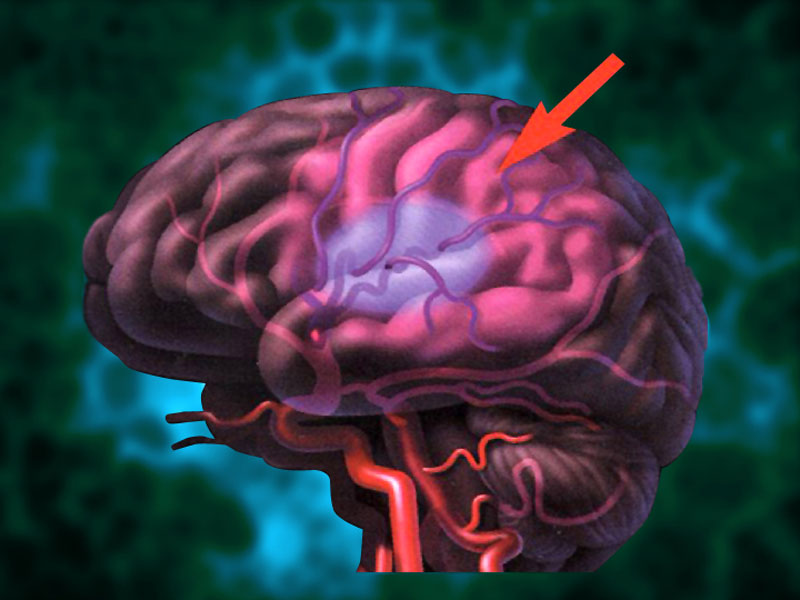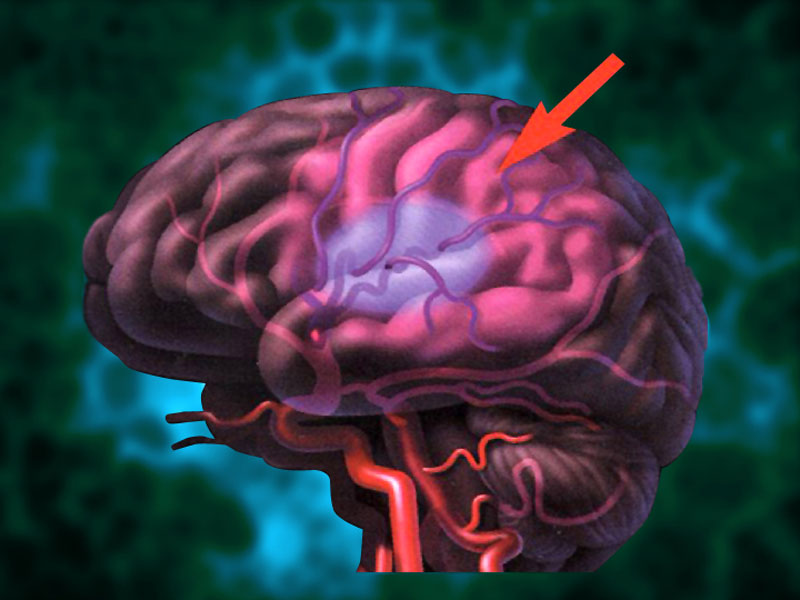 There is a 30% increase in brain stroke cases being reported across the city, especially in younger patients in the past few years which has got doctors in Hyderabad alarmed about the rising occurrence of the disease. On World Stroke Day observed every year on October 29, specialists from city hospitals are advising denizens to make certain lifestyle changes in order to decrease the risk of brain stroke which is gradually climbing to one of the top spots for leading causes of disability and deaths in the Indian cities.
Dr Jaideep Ray Chowdhry, senior neuro physician at Yashoda Hospital said, "Around four years ago, we got 284 cases of brain stroke in a year alone, but last year, the figure went up to 414 cases. The most alarming trend is the increase in occurrence of stroke among those below 40 years of age." He stated that while around five years ago, only 11% of the total cases would be from this age group, today the figure easily comes up to 16%. Attributing the rise to unhealthy lifestyle choices made by most urban youth.

He added, "We see many young patients coming in now who have either already suffered a stroke or are at a high risk of brain stroke due to increased consumption of alcohol, smoking, stress, erratic sleep patterns etc. All these factors contribute to hypertension, diabetes, obesity, high cholesterol levels, low vitamin D, low hemoglobin and also cause infections like tuberculosis. These are the conditions that increase the chances of a brain stroke significantly." Experts from the field said that following a healthy lifestyle can greatly reduce the risk of stroke and patients with high BP, diabetes, migraine or being obese should be even more cautious.
Doctors advise people to consult a specialist immediately if any symptoms of stroke like sudden severe headache, loss of vision in one or both eyes, numbness or weakness in one side of face or limbs and sudden confusion or trouble speaking. Treatment within six hours of a stroke can reduce related conditions like disability, loss of memory or speech, and loss of vision and improve the patient's quality of life by 30%.

Follow and connect with us on Facebook, Twitter, LinkedIn, Elets video