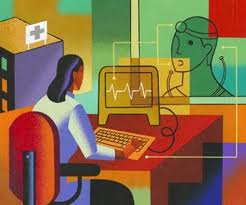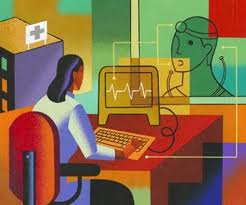 To deal with the quality shortfalls in the healthcare services of Australia a major study has urged better use of information technology to address the issue.
The $2 million CareTrack study published in the Medical Journal of Australia (MJA) assessed what proportion of health care encounters result in appropriate care being received by patients. The National Health and Medical Research Council-commissioned study involved patients with 22 common conditions and found that whilst there are areas of excellent practice, there are also large gaps in the provision of appropriate care.

Of the 35,573 encounters involving 1,154 patients, 57 percent were considered to be in line with evidence-based or consensus-based guidelines. For healthcare providers involved in the study, overall compliance with appropriate care guidelines ranged from 32 to 86 percent, with a high degree of variability also across the different conditions.
The report found that over 90 percent of Australians see a GP each year, and claimed better design and more effective use of [electronic information] systems by providers and patients represents a major opportunity for improving the appropriateness of health care.
The other information technology-related aspect of the findings related to the need for ongoing monitoring of the appropriateness of care through better structured medical records and national agreement on clinical standards and the upkeep of these standards.

Follow and connect with us on Facebook, Twitter, LinkedIn, Elets video