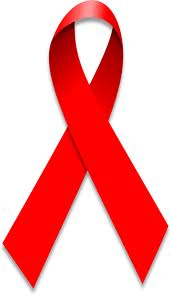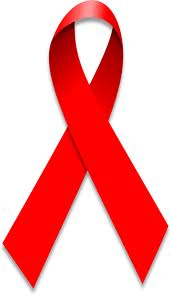 The Joint United Nations Programme report on HIV/AIDS says domestic funding for HIV response has exceeded international resources for the first time.
The report says 81 countries including China and India invested $US8.6 billion in domestic resources for HIV in 2011, an increase of more than 50 per cent over five years.

UNAIDS regional director for Asia and the Pacific, Steve Kraus, says the figures in domestic funding represent a "major advance forward" in the fight against AIDS.
"Countries like the BRICS – like Brazil, Russia, India, China and South Africa – are really stepping forward," Mr Kraus told Radio Australia's Connect Asia.
"China has agreed to basically to fund the entirety of their national response.
"India has made similar pledges at a conference earlier this year in April – pledged that at least 90 per cent of their national needs would be covered through domestic resources."
The report reveals, however, that HIV funding from the international community has flattened between 2008 and 2011 at $8.2 billion.
Mr Kraus says shared responsibility and global solidarity are still vital if countries are to achieve targets of zero HIV infections in children and 15 million people on antiretroviral therapy by 2015.
"We need to continue to invest in the AIDs response here in Asia and the Pacific. We can't walk away from that," he said.
"The very thing that we have been trying to achieve and that is, country ownership, community engagement – that is happening. So now is not the time to take our foot off the pedal.
"We're on target to treatment, we're on target for elimination of mother to child transmission, but we're still a long way to go in terms of zero new infections and of course zero discrimination."

Follow and connect with us on Facebook, Twitter, LinkedIn, Elets video