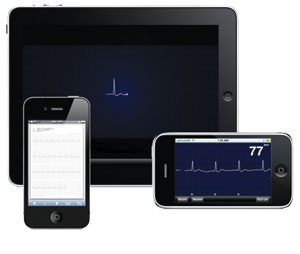 Country: India and the United Kingdom
Application Area: Remote Monitoring
Sponsoring Organisation and Partners: The UK " India Education and Research Initiative (UKIERI), Loughborough University, Indian Institute of Technology, All India Institute of Medical Sciences, Aligarh Muslim University and Londons Kingston University
Probably the first prototype of a mobile phone that can transmit ECG images was made as early as 2005. In a university lab, engineers used a mobile phone that can easily receive, collate and send a persons ECG and other vital signs to clinicians, eliminating the need for large, fixed home-based tele-health systems. This application could be used for a number of medical purposes, such as remote routine check-ups, as well as in emergency and rescue situations.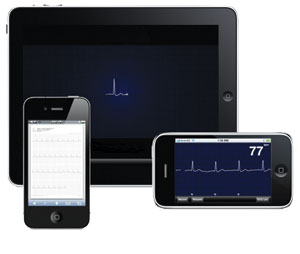 The idea behind using mobile phone technology for healthcare is that a doctor can monitor a patient who can be anytime anywhere. The most important aspect of the system is the integrity of the signal. The only limitations appear to be the temporary loss of mobile phone signal when going through a tunnel or other areas not covered by a mobile network. The next step for the researchers will be to develop a credit-card sized device that can do the same thing, which will be easier to carry for everyone.

Follow and connect with us on Facebook, Twitter, LinkedIn, Elets video