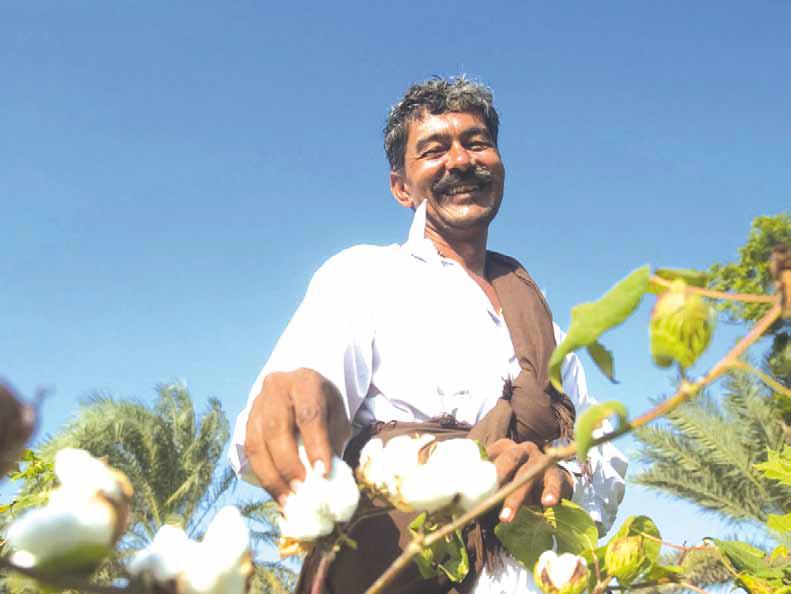 Yeshaswini is the largest micro health insurance scheme launched in the world with three million farmers as subscribers

By Dr Devi Shetty
Five years ago, we produced a concept of micro health insurance programme, which was quickly adopted by the Karnataka State Cooperative Societies and converted to Yeshaswini Micro Health Insurance scheme. In the name of Yeshaswini, the Karnataka State Government has proved that with `5 a month from a farmer and `2.50 a month from the government, it is possible to run a health insurance scheme, which pays for every possible operation on the human body starting from cataract surgery to major heart surgery. In five years Yeshaswini has grown and now it is covering nearly 3 million farmers who are contributing `10 per month. All farmers are eligible for treatment at 300 network hospitals across the state of Karnataka.
Conceptualisation to Implementation

Yeshaswini micro health insurance scheme was conceptualised by our team. However, launching such a massive programme to help billions of people was not possible without the assistance of the government.  So, Karnataka State government through cooperative society is managing the scheme through the Yeshaswini Trust in which some of the leading doctors of Karnataka state including me are the trustees. The Trust is responsible for deciding the policies of Yeshaswini and now we have about three million farmers subscribing `10 per month. Yeshaswani is a joint venture with the Karnataka State Government.  This programme is now extended to about 65% of the states population.
When we launched Yeshaswini micro health insurance programme, we coined the term micro health insurance over regular health insurance. Idea of micro health insurance is to collect a small amount from the farmers every month and with that money run the health insurance.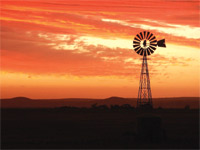 More than 3 million farmers are getting benefited by Yeshaswini Healthcare scheme in Karnataka and similar programs are launched in states like Andhra Pradesh, Rajasthan, and Tamil Nadu


The Model

Yeshaswini is a model, which proved to the government that with five to ten rupees a month poor people can get even a heart operation done and this is the beauty of micro health insurance and also this shows the benefit of our numbers. Our population is our strength and we can do lot of things using this unique strength of ours.
As we went along, we realised that just building a hospital is not sufficient.  We need to look at how to organise all the poor people together under a programme for jointly buying a health insurance programme. This was the genesis of Yeshaswini Micro Health Insurance Programme, which was the largest micro health insurance programme launched in the world with 1.7 million farmers as the subscribers.  In fact our group took the credit of coining the word called Micro Health Insurance for the first time in the world.  More than 3 million farmers are getting benefited by this scheme in Karnataka and similar programs are launched in states like Andhra Pradesh, Rajasthan, and Tamil Nadu etc.
Replicability

Based on the success of this model, the Andhra Pradesh Government has launched a programme called Aarogyasri to provide health insurance cover to all people living below poverty line. West Bengal Government is also in the process of launching a health insurance programme for primary teachers of the state in association with the National Insurance Company.
These are just the eye lens of successes and the beauty of the entire exercise is that governments have realised that it is better to be a health insurance provider than a healthcare provider. Recently during the closely fought elections of Karnataka State, all the political parties in their manifesto added a very important agenda of offering health insurance to the masses. This shows that the politicians have realised the power of micro health insurance.
Recently, the Karnataka State Government has also requested Yeshaswini Trust to manage health insurance for all the BPL card holders.
The best way government can transform the way healthcare is delivered in India is by being a healthcare promoter than a healthcare provider. Typical example is Yeshaswini of Karnataka State and Arogyasree in Andhra Pradesh. Yeshaswini Micro Health Insurance proved that it is possible to offer healthcare with five rupees a month and get even a heart operation done and Arogyasree of Andhra Pradesh proved that 80% of the state population can afford to undergo any major operation totally free by the government sponsored health insurance.

Follow and connect with us on Facebook, Twitter, LinkedIn, Elets video