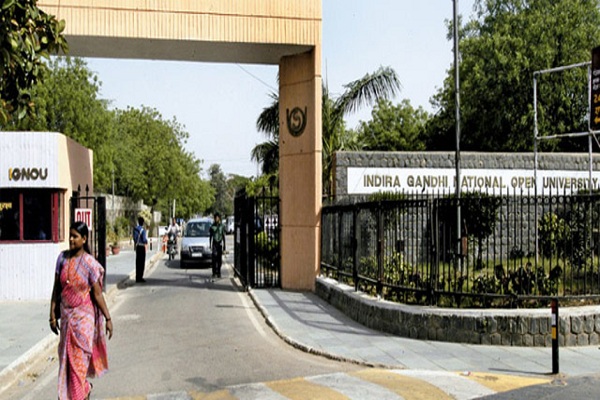 Indira Gandhi National Open University (IGNOU) has set up five Institutes of  Competency Advancement of Teachers(ICAT) in the five geographic region of the country. Technology enhanced distance learning and the flexible open university practices are the approaches being adopted in these institutes. Such approaches are extensively and successfully used all over the world, both in the developed and highly-populated developing countries.
"In order to ensure active participation of all Universities in a process of training, re- training and continuous capacity-building of teachers, the Higher Education Department of the Ministry of Human Resource Development has constituted a Core Committee of Vice-Chancellors to  evolve effective and unconventional strategies for scaling up teacher training with high quality," commented Prof VN Rajasekharan Pillai, Vice Chancellor, IGNOU.
Delivery of programmes, wholly or partially, through the flexible, distance learning mode, can alleviate shortages by eliminating or reducing the time and expenses invested in conventional college-based courses and also by making teacher trainees available earlier for service in the classrooms he stated.
"In the context of the Right to Education Act, an action plan is being formulated jointly by the National Council of Teacher Education (NCTE), IGNOU and State Education Departments to achieve targets," Prof Pillai added further.
Innovative approaches in the distance learning mode such as high quality, self instructional multimedia and online materials and well-designed leaner support systems for practicals and project work can really reduce the deficit in training and retaining capacity of our country.

Follow and connect with us on Facebook, Twitter, LinkedIn, Elets video