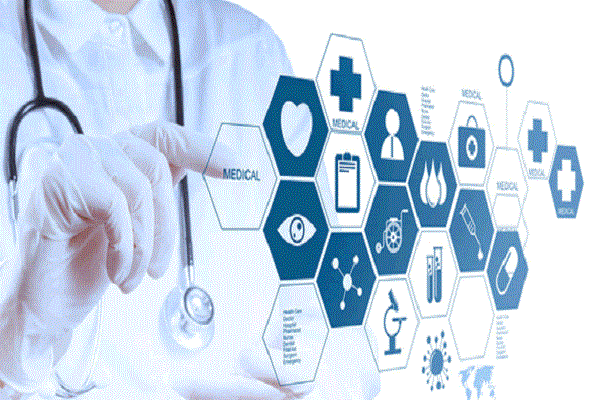 The Indian healthcare system is going through a transitional phase right now. Although the sector, as experts say, is growing at an exponential rate, it is also facing enormous challenges on its way. While medical technology and pharmaceutical development led the first two waves of improvements, using IT to manage and use information was the center of focus for the third wave of the development. But Healthcare providers are still yet to realise the full potential of the 'Process' dimension, which can account for up to 70% of all hospital ac
tivi
ties.
Although it is said that hospitals are unable to leverage their full potential and true value, it is also evident that healthcare has different levels of complexities and non-deterministic flows which make process optimisation tougher.
In most hospitals, clinical processes encompass only 10-30% of the total processes, while non-clinical or back office processes make up the balance, where lies an opportunity of business process re-engineering, which can unlock hither to unknown potential of hospitals. Catch up in the 'Cover Story' of this issue on how Genpact leverages its proprietary scientific methodology, Smart Enterprise Processes (SEPSM), along with proven six-sigma and lean practices to deconstruct end-to-end hospital processes for meeting the goals of efficiency and while consistently delivering safe and high quality healthcare. The market penetration of Picture Archiving and Communication Systems (PACS) in India is gaining momentum owing to the growing popularity of digitisation at the level of hospitals and healthcare delivery centers. Look up the 'Tech Trend' section of this issue for a market insight of PACS and RIS in India.

Last but not the least, 'eHEALTH India 2010' – the most definitive Indian event on healthcare ICTs, technologies and applications will once again bring together the entire community of health IT professionals, practitioners, end-users and decision-makers to engage over three power-packed days of active conferencing and networking, along with a vibrant exhibition to showcase some of the latest technologies that are on offer.
Hope to see you at the event, between 4-6 August, 2010 at Hyderabad International Convention Centre!

Follow and connect with us on Facebook, Twitter, LinkedIn, Elets video