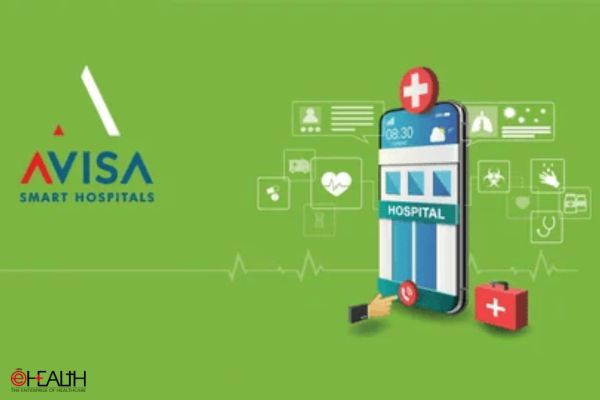 In an unprecedented move that underscores its dominance in healthcare innovation, Avisa Smart Hospitals has achieved a groundbreaking feat by successfully inaugurating a robust network of 300 smart hospitals across 14 cities. This expansion is a strong affirmation of Avisa's steadfast dedication to revolutionising the healthcare industry and establishing unparalleled standards of excellence.
Avisa's monumental expansion has not only broadened its footprint but also significantly enhanced the quality of healthcare services provided. The organisation now boasts a sprawling network across 14 cities with the capacity to manage 15,000 hospital beds, offering services to an estimated 250,000 patients monthly. Such accomplishments solidify Avisa's status as a frontrunner in the healthcare sector, epitomising its goal to deliver accessible, technologically enriched, and patient-focused care.
The transformation of conventional hospitals into modern pillars of medical excellence has been achieved through Avisa Smart Hospitals' reinvention of the Smart Hospital paradigm. By seamlessly integrating Electronic Medical Records (EMR), state-of-the-art medical equipment, comprehensive Hospital Information Systems (HIS), bespoke applications for doctors and patients, streamlined pharmacy services, a dedicated call centre, and innovative OPD and queue management systems, Avisa has spearheaded a new standard in healthcare.
"Our crowning as industry leaders transcends being a mere milestone; it is a tribute to our relentless pursuit of redefining healthcare through continuous innovation and integration. Our endeavour is to steer the sector forward, crafting an ecosystem that consistently raises the bar for patient care and healthcare providers," states Mr Vikash Sharma, a pivotal Stakeholder at Avisa Smart Hospitals.
Avisa Smart Hospitals extends its influence beyond mere physical infrastructure by actively engaging in strategies for patient acquisition and retention, bolstering ongoing excellence for its partner hospitals. By extending healthcare's reach from major urban centres to smaller cities, facilitating patient finance options at zero percent interest, and working towards the affordability of surgeries, medications, and diagnostic services, Avisa remains at the forefront of shaping healthcare's future.
As it forges ahead on its victorious path, Avisa Smart Hospitals' resolve in driving innovation, ensuring accessibility, and centring its efforts around patient welfare is unshakeable. The leadership crown is more than a mere emblem—it's a mirror of Avisa's unceasing commitment to setting the gold standard in healthcare excellence.
Follow and connect with us on