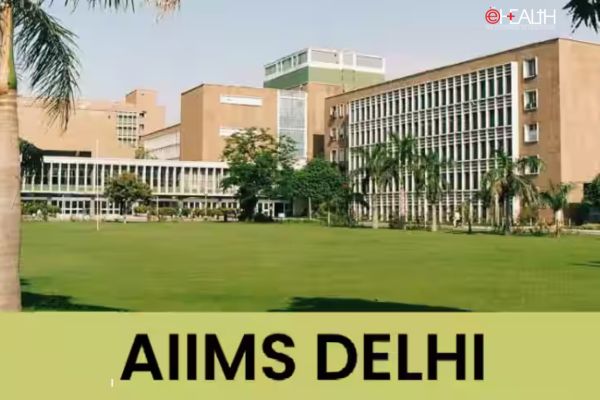 AIIMS Delhi, in collaboration with University College London (UCL), has launched a pioneering service providing free rapid cardiac MRI scans. This advanced protocol, the brainchild of Professor James Moon's team from the UK, can detect the level of iron in the cardiac muscles of thalassemia patients in approximately eight minutes—a significant decrease from the usual 45 minutes needed for a standard cardiac MRI.
Dr Priya Jagia, the Head of Cardiovascular Radiology at AIIMS, highlighted the efficiency of the new service, which enables up to 50 thalassemia patients to be screened daily without any cost. Dr Jagia explained that blood transfusions, while critical for saving lives, can lead to an excessive buildup of iron in vital organs such as the heart, liver, and pancreas. This accumulation, particularly in the heart, is the leading cause of mortality in thalassemia patients, accounting for 50-70% of deaths.
Dr Tulika Seth from the Hematology department emphasised that regular blood tests might not always accurately indicate the extent of iron accumulation in the heart, which if left unchecked, can lead to heart failure. India, home to nearly one in eight of the global thalassemia patient population, faces a significant burden with around 42 million carriers and 10,000 new cases annually.
The conventional method for monitoring iron overload involves measuring serum ferritin levels, which has been proven to be an unreliable indicator of cardiac iron levels. The unique cardiac MRI technique at AIIMS stands as the global benchmark for precise detection of cardiac iron, but such MRI procedures are often not readily available, expensive, and require specialized training to both perform and interpret.
AIIMS Delhi is addressing these challenges by not only offering the tests for free, potentially saving individuals around ₹50,000 per test but also committing to training medical professionals in this specialist technique. This could lead to earlier detection of cardiac complications in thalassemia patients, significantly improving survival rates and quality of life.
Dr Rima Dada of AIIMS Delhi's media cell noted the critical difference in iron levels that can occur between the liver and the heart, with discrepancies leading to fatal outcomes if not detected and managed in time. The introduction of this rapid and cost-effective test at AIIMS could be a significant step forward in the management of thalassemia in India and a beacon of hope for patients affected by the disease.
Follow and connect with us on