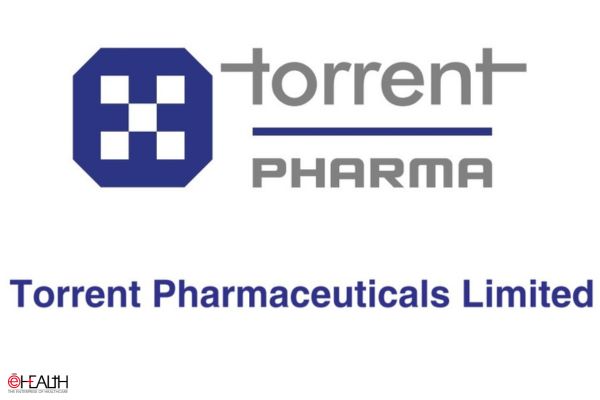 Torrent Pharmaceuticals Ltd is reportedly in preliminary discussions with Apollo Global Management to secure a loan of up to $1 billion. This financial arrangement aims to support Torrent's planned bid for Cipla Ltd, India's third-largest drugmaker. Torrent is actively seeking financing in the range of $3 billion to $4 billion for its ambitious bid, potentially marking India's largest pharmaceutical deal to date, according to sources cited by Reuters.
Bernstein analysts estimate that a deal for approximately 60% of Cipla's ownership could be valued at as much as $7 billion. Additionally, Torrent has been engaged in talks with potential equity partners, including CVC Capital Partners and Bain Capital, who might join a consortium and collectively contribute as much as $1.5 billion to the deal.
The founding family of Cipla, holding a 33.4% stake, is reportedly interested in selling their shares. If Torrent's bid covers this amount, it would trigger an open offer for an additional 26% of Cipla's shares, as required by Indian regulations. Notably, Blackstone has also expressed interest in bidding for Cipla.
While Apollo Global Management is considering acquiring a portion of the Cipla founding family's stake, their final decision hinges on the progress of talks with Torrent. An anonymous source stated that Apollo is optimistic about its Asia strategy, particularly in India, given the robust financial positions of both Cipla and Torrent.
As one of the world's largest asset managers, Apollo oversees $438 billion in credit and $101 billion in private equity as of March 2023. The firm's recent opening of an office in Mumbai underscores its commitment to the region. Apollo has previously issued loans totaling around $2.5 billion to various entities, including Mumbai International Airport and JSW Cement.
Foreign banks, including Morgan Stanley and Barclays, are also engaged in discussions with Torrent to provide loans and arrange financing for this significant pharmaceutical deal.
Cipla, with a market capitalization of approximately $12 billion, is renowned for producing the anti-allergy drug Cetirizine and generic versions of respiratory medications such as Advair and Albuterol. The company competes with global giants like Pfizer and Abbott in India's pharmaceutical market, which is expected to grow from $50 billion to $130 billion by 2030. In contrast, Torrent Pharmaceuticals, with a market capitalization 56% lower than Cipla's, specializes in medicines related to diabetes, pain management, and oncology, with a presence in over 40 countries.
Follow and connect with us on