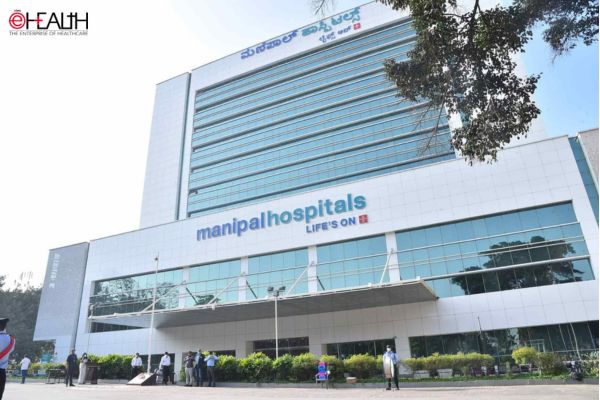 Manipal Hospitals has taken a significant step towards expanding its presence in eastern India by acquiring an 84% stake in AMRI Hospitals Ltd. AMRI operates four super-speciality hospitals, with three located in Kolkata, West Bengal, and one in Bhubaneswar, Odisha.
Dr Ranjan Pai, the Chairman of Manipal Education and Medical Group, expressed that this move is in line with their mission to strengthen their presence and serve the healthcare needs of eastern India. He warmly welcomed AMRI Hospitals into the Manipal family.
This acquisition brings the total number of cities under Manipal Hospitals' network to 17.
On the other hand, Emami Group directors, Aditya Agarwal and Manish Goenka, mentioned their decision to divest a majority stake in AMRI Hospitals to concentrate on their core businesses. They will retain a 15% stake in AMRI, while the Government of West Bengal holds an additional 1%.
AMRI Hospitals boasts over 1,200 beds across its facilities, employing more than 800 doctors and 5,000 other healthcare professionals. With this merger, the combined entity will have a network of 33 hospitals, 9,500 beds, over 5,000 doctors, and a workforce of 20,000.
Follow and connect with us on