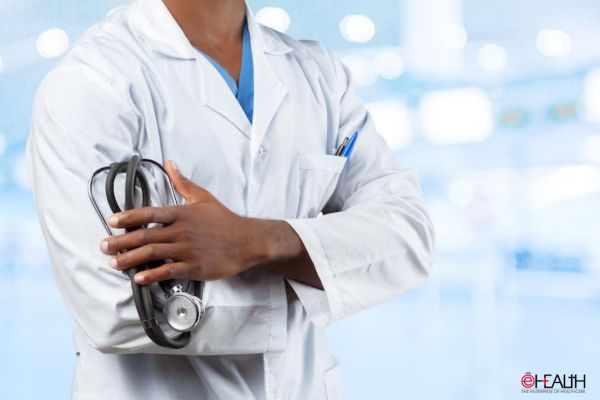 The National Medical Commission (NMC) of India has been awarded the Recognition Status by the World Federation for Medical Education (WFME) for a decade. This prestigious recognition enables graduates from Indian medical institutions to pursue postgraduate studies and practice in countries requiring WFME accreditation, such as the USA, Canada, Australia, and New Zealand.
This accreditation encompasses all 706 existing medical colleges in India and any new ones that may be established in the next ten years. This international recognition is expected to elevate India's appeal as a preferred destination for medical studies abroad. It also provides an opportunity for the NMC to align Indian medical education with global standards and best practices.
The acknowledgment is anticipated to enhance the global reputation of Indian medical institutions and professionals, facilitate academic collaborations, foster innovation in medical education, and instill a quality assurance culture among educators and institutions.
The WFME is a global entity dedicated to uplifting the standards of medical education worldwide, emphasizing the highest ethical and scientific benchmarks. In the US, the Education Commission on Foreign Medical Education (ECFMG) oversees the regulations related to the licensure of international medical graduates. To apply for residency and take the USMLEs in the US, all IMGs must secure ECFMG certification.
Follow and connect with us on