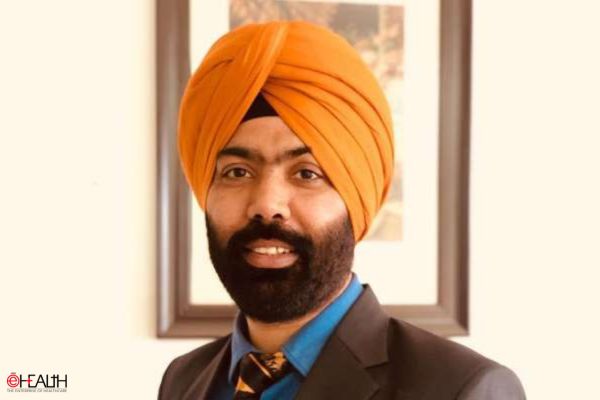 Nirvasa has announced the appointment of Dr. Manmohan Singh as its Vice President of Medical Affairs. In this prominent role, Dr. Singh will spearhead the formulation and execution of strategic initiatives aimed at revolutionising medical affairs within the company. Driven by over a decade of invaluable expertise in the realm of digital healthcare, Dr. Singh brings a wealth of experience to this new position.
With a remarkable track record in guiding clinical research teams, Dr. Singh has been a proactive force in generating real-world evidence across diverse medical domains, including oncology, infections, cardiometabolic disorders, antimicrobial resistance, renal transplants, and the validation of cutting-edge medical devices and sensors. Notably, his proficiency extends to portable ECGs, continuous glucose monitoring (CGM) systems, cellular glucometers, and depression management tools.

The impressive portfolio of Dr. Singh also encompasses his authorship of numerous research papers and white papers, offering invaluable insights for various industry projects. His involvement in pivotal phase I & II studies related to surgical devices, probiotics and prebiotics, nutrition, recurrent respiratory infections, and CAD registries further underscores his leadership in clinical exploration.
Expressing his enthusiasm for his new role, Dr. Singh shared, "Taking on this new responsibility and becoming part of a transformative journey excites me. Nirvasa's inspirational goal to revolutionize access to digital healthcare resonates with me, and I am eager to contribute to its realization. Collaborating with the talented cadre of doctors, healthcare professionals, and technicians, I am committed to turning the company's visionary goals into tangible achievements."

Follow and connect with us on Facebook, Twitter, LinkedIn, Elets video