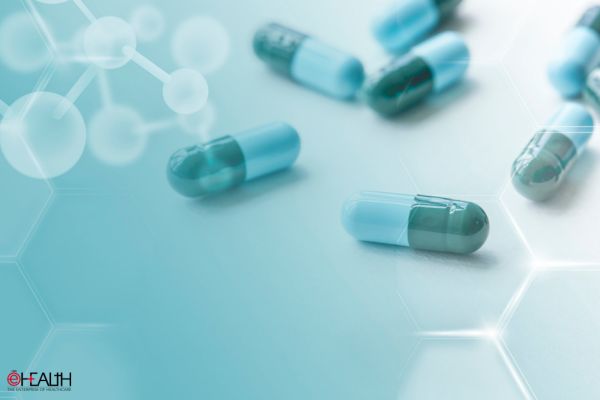 In a strategic move aimed at propelling advancements in the pharmaceutical and medical technology domains, the Union Health Ministry of India has earmarked a substantial budget of Rs. 5,000 crore over a five-year span. This dedicated fund is geared towards invigorating research efforts within the private sector through the establishment of innovative incubation centres.
The comprehensive initiative, known as the "Promotion of Research and Innovation in Pharma-MedTech (PRIP) Scheme," seeks to shift the Indian pharma-medtech sector from a foundation of cost-centric competitiveness to one that thrives on innovation-driven growth. The ambitious policy comprises two consecutive five-year plans, with the supervision of implementation entrusted to a task force led by the Union Health Minister.

The primary facet of the scheme focuses on bolstering research infrastructure via the creation of Centres of Excellence (CoE) within the existing seven National Institutes of Pharmaceutical Education and Research (NIPERs). The tentative budget allocated for this endeavor is around Rs. 700 crore over the span of five years. These esteemed NIPERs are situated in prominent locations including Ahmedabad, Mohali, Hyderabad, Raebareli, Hajipur, Kolkata, and Guwahati.
The second facet of the scheme encompasses a strategic engagement with nine established pharmaceutical companies, supported by an allocation of Rs. 125 crores over five years. Furthermore, the initiative extends support with Rs. 100 crores for 30 research projects focusing on high-potential products, along with funding for 125 research projects among burgeoning startups.
Parallel efforts have also been directed towards the augmentation of domestic manufacturing capabilities. Notably, Rs. 1,000 crore has already been injected into the establishment of bulk drug parks across Gujarat, Himachal Pradesh, and Andhra Pradesh. Simultaneously, progress is underway on the construction of four medical device parks in Uttar Pradesh, Himachal Pradesh, Madhya Pradesh, and Tamil Nadu.
Union Minister for Health and Family Welfare, Mansukh Mandaviya, elucidated that a multifaceted approach is being taken, which encompasses streamlining regulatory procedures to unite regulators under a singular portal. Complementary non-fiscal measures involve enabling Private Equity (PE) funds to participate in research initiatives and fostering a collaborative research ecosystem to bridge industry-academia ties.
With a firm emphasis on securing global leadership in innovative drugs, the Health Ministry highlighted the instrumental role of Production-Linked Incentive (PLI) schemes in reducing India's reliance on imported Active Pharmaceutical Ingredients (APIs). The ministry reported a significant shift from over 90 percent import dependency on a single country for 43 APIs to the domestic production of 20 such APIs, with plans to expand production to an additional 23 APIs in the near future.

Follow and connect with us on Facebook, Twitter, LinkedIn, Elets video