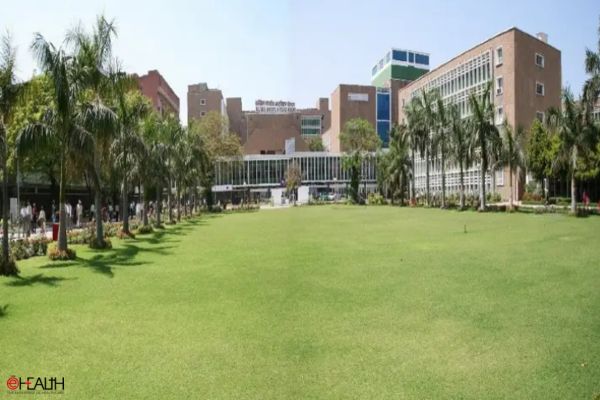 The administration of AIIMS (All India Institute of Medical Sciences) has established a committee responsible for transforming its Delhi campus into a fully Wi-Fi enabled facility, as stated in an office memorandum issued on Friday. The memorandum highlights the diverse activities conducted at AIIMS Delhi, including patient care, academics, and research, all of which necessitate continuous and secure campuswide Wi-Fi connectivity. Currently, only new buildings have Wi-Fi access, while the majority of the campus suffers from inadequate connectivity, causing inconvenience to patients, staff, and visitors.
This lack of a unified Wi-Fi network has resulted in individual departments setting up their own networks, further complicating centralized monitoring for potential cyber threats. To align with global best practices adopted by medical universities worldwide for patient care, teaching, research, and good governance, as well as for the optimal deployment of the Integrated Medical University Information System (IMUIS), it is crucial to enable Wi-Fi connectivity across the entire AIIMS New Delhi campus.

The implementation of a robust Wi-Fi network will also facilitate the introduction of eCasualty and elCU, enhance access to the eLibrary, and enable seamless and secure sharing of data and files across AIIMS. To initiate this process, a committee consisting of five members will release an Expression of Interest (EOI) by June 15, inviting firms to propose solutions for deploying a campuswide Wi-Fi network. Interested companies will be requested to survey the campus and provide their analysis of existing gaps and solution designs by July 15.
Simultaneously, the committee will explore options to improve Wi-Fi connectivity by engaging with various mobile and broadband internet service providers, utilizing the existing fiber networks within the campus. The objective is to ensure the prompt implementation of the most effective solutions available.

Follow and connect with us on Facebook, Twitter, LinkedIn, Elets video