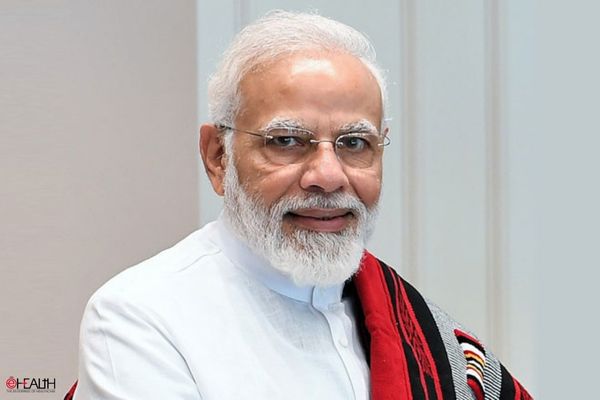 Prime Minister Narendra Modi claimed that initiatives like the eSanjeevani programme had ensured access to medical care for citizens living in remote parts of the nation in the 98th episode of his regular radio speech Mann Ki Baat. He claimed that Mann Ki Baat has been an excellent venue for the expression of popular engagement. "Every month, in millions of messages, through 'Mann Ki Baat' lots of people reach me. You know the power of your mind. This we have seen and understood in different episodes of 'Mann Ki Baat' and I have experienced it – have also accepted it," Mr. Modi said.
Speaking of the eSanjeevani app, he said that Digital India's potential was evident everywhere.
"Through this app, teleconsultation, that is, while sitting far away, through video conference, you can consult a doctor about your illness. Till now, the number of teleconsultants using this app has crossed the figure of 10 crores. You can imagine! 10 crore consultations through video-conference. An amazing bond between patient and doctor – this is a big achievement," Prime Minister Modi added.
He congratulated the doctors and the patients and said that eSanjeevani was a living illustration of how the Indian people have incorporated technology into their daily lives. "We have seen that the eSanjeevani app has proven to be a huge boon for the people in the time of Crisis," he said. Speaking with a doctor and a patient who use the program's app, he claimed that eSanjeevani was developing into a life-saving tool for the country's common man, as well as for the middle class and residents of hilly areas. This is India's digital revolution's power, and we are currently witnessing its impact in every field, he added.

Follow and connect with us on Facebook, Twitter, LinkedIn, Elets video