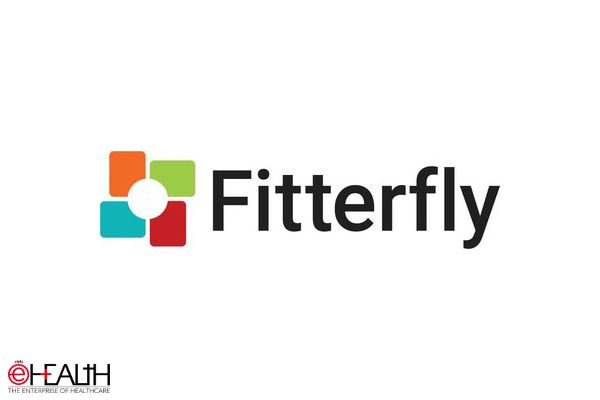 Healthtech platform Fitterfly has raised $12 Mn in a Series A funding round led by Amazon Sambhav Venture Fund and Fireside Ventures.
In this round, the co-investors include 9 Unicorns, Venture Catalysts, Nihar Parikh, Founder of 4point0 Health Ventures, and Sriram Natarajan, Founder of Molbio.
Founded by Dr. Arbinder Singal and Shailesh Gupta in 2016, Fitterfly has over 200 employees and is headquartered in Navi Mumbai. The company has raised a total of $16.6 Mn to date.
Fitterfly is working towards developing an innovative strategy to control diabetes by focusing on personalised glycemic response-based coaching through the wide range of customised digital therapeutic programmes provided by it.
Additionally, it said, it is the only Indian startup to have presented five papers about diabetes at the American Diabetes Association Conference in 2022 and a total of 50+ papers published at multiple international and national forums by the International Diabetes Federation, American Association of Clinical Endocrinologists, US Endo, European Congress, RSSDI, etc.
The healthtech company is said to have managed more than 20,000 patients to date through a 360-degree care plan and clinically prescribed therapy from more than 200 doctors across India. Thus reducing 1.5 % points in HbA1c on an average, which is comparable to the reduction seen by oral diabetes drugs.
Sharing his views, Dr. Arbinder Singal, CEO, and Cofounder, Fitterfly said, "We are extremely happy to have Amazon Sambhav Venture Fund led this round as this is a testament to the technology which we have built and the impact we are creating. With continued support from our existing investors as well as Amazon's backing, we are sure to move forward in our mission to help millions prevent, reverse and manage chronic conditions like diabetes, obesity, and heart disease," Dr. Singal added.
Speaking about this, Amazon Sambhav Venture Fund Spokesperson said, "We launched the $250 million Amazon Sambhav Venture Fund in April last year to invest in early-stage entrepreneurs and tech start-ups. Amongst others, one of the key focus areas for the fund is healthcare. Led by Arbinder Singal and Shailesh Gupta, the team at Fitterfly is doing some inspiring work to create clinically-validated digital therapeutic solutions."
Diabetes and other chronic diseases are major health concerns across Asia, including India. Patients require daily assistance in order to make the right choices for their nutrition, exercise, and monitoring. Additionally, they require help with stress management, exercise, developing healthy habits, and quality of sleep.
Kanwaljit Singh, Founder and Managing Partner, of Fireside Ventures, which co-led the funding, stated that, "The amalgamation of technology and patient-centered care leading to better outcomes is the need of the hour in the fight against chronic diseases. I have known Arbinder for more than a decade and his experience as a doctor and a serial entrepreneur is very meaningful for building an impactful global company. When we backed Fitterfly last year, we were sure of their capabilities in this domain. Today, as we reaffirm our support to them, we hope to see the same zeal in expanding their reach."

Follow and connect with us on Facebook, Twitter, LinkedIn, Elets video