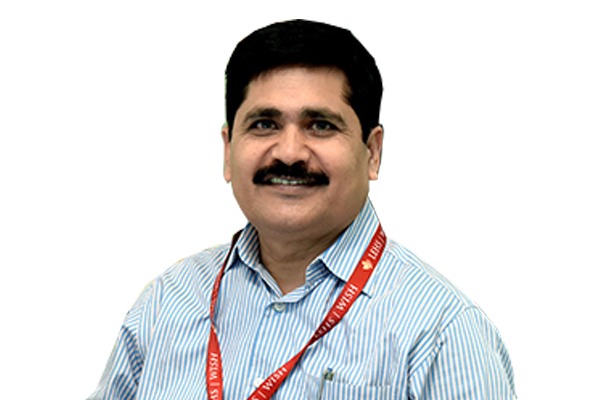 The Wadhwani Initiative for Sustainable Healthcare, better known as WISH Foundation, acts as a system integrator by inter-connecting innovators, entrepreneurs, funders, accelerators, the government and the civil society to develop an innovation-led and equitable healthcare market accessible to the poor.

On 'Elets Innovation Talk', Dr Ravi Gupta, Editor-in-Chief & CEO, Elets Technomedia Pvt Ltd speaks with Rajesh Ranjan Singh, CEO, LEHS | WISH, on how the New Delhi-headquartered NGO is making a difference on the ground. Edited excerpts:
Q. How did WISH Foundation respond to the Covid-19 pandemic?
We were at the forefront of the pandemic, be it the first wave or the second wave. What really impacted was the last mile. As an organisation engaged in the primary healthcare domain in rural and urban areas, we were in a butterfly situation at that time to create awareness, provide services, and bring technology into services with access and knowledge to digital health. Over a period of time, it was easier for us to provide that kind of mandate within the various states. Our scope of work and everything that we did was under the aegis of the state national health mission. We also started setting up Covid Care Centres (CCC) under the larger gambit of the state health mission. We are also aiming to set up a 500-plus bed CCC in the next two months.
Q. The Prime Minister has underscored the importance of NGOs in government programmes as Non-profits has competency in communication and community engagement. How do you see NGOs playing a role in improving the healthcare ecosystem of the country?
Traditionally, private sector and the non-profit sector have been playing a critical role in the demand generation side, with presence in every nook and corner, especially in areas where the system had challenges with regard to reaching out to the tribal areas. They had a long-term presence and rapport with the community and its leadership. I think that it is critical and unrivalled. We have developed communication models that can be shared with the larger geography so that others do not have to reinvent the wheel and simply emulate it. I believe that it is critical that non-profits come forward during this testing period and work in tandem with the state and the government.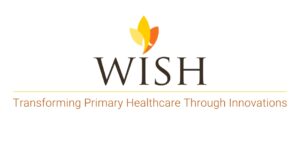 Q. WISH Foundation has been working in Rajasthan for many years. What has been its approach to work in the state? Is it also planning to expand its work to other states?
The entire primary healthcare domain was an area of great need. When we started working in 2013-14, there were a very limited number of actors, players, and non-profits working in the specific domain. We focused on transforming healthcare by bringing digital technology and the method that we learned by ourselves. We developed our models with specific states in mind; so what works in Rajasthan does not necessarily need to work in other states as the local flavours, context and needs vary from one state to another. We simply assisted them in adapting the strategy that we used in Rajasthan. Our model was tweaked for use in Assam and started showing some good results. We are now at a point where we want to go to Odisha and Chhattisgarh as these are the states where the needs are greater and they are also very progressive and welcoming.
Q. Your NGO has been working with the National Health Agency. How was the experience?
Association with this flagship organisation of the Government of India, which has had a positive impact on human lives for the last 2.5 years, gives visibility to our work. It was a great opportunity for me and my team to learn from the happenings at the national level as well as contribute to the larger thought process in the national level from the perspective of innovation. We had the opportunity to share our learning, which resulted in a partnership with the National Health Authority, where we played a critical role in establishing the energy innovation unit as well as established a market access programme.
Q. What is your vision?
Let us make our primary health a robust one, so that in the coming years and months, we do not have to run left, right, and centre.
WATCH the full interview here: https://insights.eletsonline.com/2021/07/elets-innovation-talk-with-rajesh-ranjan-singh-chief-executive-officer-lesh-wish/


Follow and connect with us on Facebook, Twitter, LinkedIn, Elets video