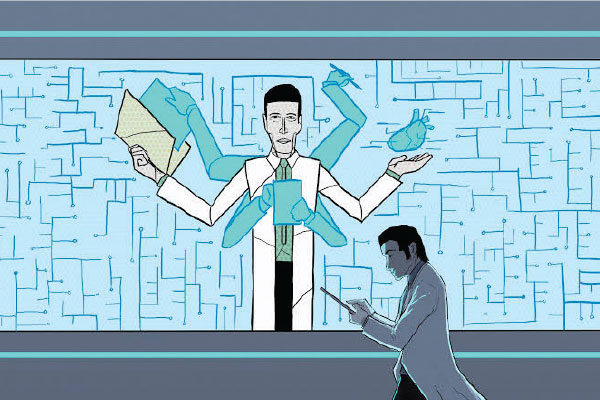 This decade embarks upon innumerable major developments into India's healthcare domain. Ranging from CEO level hiring to structural managements of the healthcare ecosystem, 2019 was an year of great achievements for the healthcare companies. With the changes in healthcare, CEOs in the healthcare industries will now be redefining the outlook and working of this domain. Sugandh Bahl of Elets News Network (ENN) is here by projecting the highlights of 2019's healthcare landscape for its readers.
SREEJI GOPINATHAN APPOINTED AS LUPIN'S CIO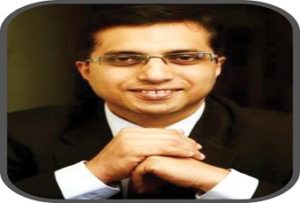 Pharma major Lupin was in news for having appointed Sreeji Gopinathan as its Chief Information Officer (CIO). Gopinathan is known to have an experience span of over 20 years, serving on top posts of renowned organisations, Gopinathan will lead the IT function for Lupin globally. He will be based in Mumbai. Prior to taking over new project at Lupin, Gopinathan had associations with Reckitt Benckiser. He has additionally been related to companies including Philips, Procter & Gamble, ISRO and Asea Brown Boveri.
MAX HEALTHCARE APPOINTS PRASHANT SINGH AS DIRECTOR & CIO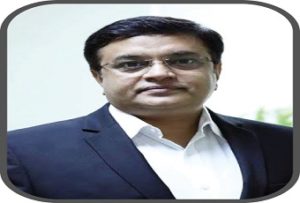 Prashant Singh has been appointed Director and Chief Information Officer at Max Healthcare, replacing Sumit Puri. Prior to his joining at Max, Puri holds the experience of serving at various key positions in renowned organizations, such as Radiant Life.
In his new role, Singh has been presented in-charge of entire IT operations of 14 hospitals of Max healthcare.
Before starting his stint with Max, he worked for Radiant Life Care for nine years. Prior to Radiant, Singh was AGM–Technology and Operations at Paras Healthcare.
FORTIS'S NEW CEO ASHUTOSH RAGHUVANSHI ON BOARD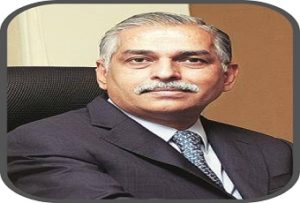 As a replacement of the group's previous CEO Bhavdeep Singh, Fortis appointed Dr. Ashutosh Raghuvanshi as the new CEO effective from march 18, 2019. Prior to it Dr. Raghuvanshi was associated with the Narayana Hrudayalaya group for over 18 years. There he was responsible for creating structures and processes for the group to grow onto newer heights.
M.Ch in cardio thoracic surgery from Bombay Hospital Institute of Medical Sciences, MS (general surgery) and MBBS from Mahatma Gandhi Institute of Medical Sciences, Wardha, Nagpur University.
VIKRAM HOSPITAL APPOINTED ITS NEW CEO, DR SOMESH MITTAL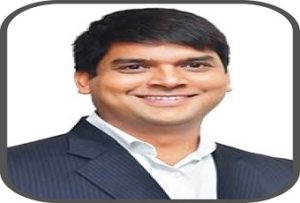 The hospital, which is owned by PE company Multiples appointed Somesh Mittal as its new CEO. Prior to this, he was the Zonal Director of Fortis Escorts Institute overseeing four hospitals and five heart command centres across the Asia-Pacific region.
DR REDDY'S APPOINTS SHIKHA SHARMA AS ADDITIONAL DIRECTOR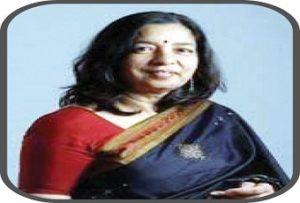 Shikha Sharma, Axis Bank's former MD and CEO, has been appointed independent additional director of Dr Reddy's Laboratories. An official release from Pharma major Dr Reddy's Laboratories stated that Sharma was given reins as additional director for five years. Sharma, who has more than three decades of experience in the financial sector, was the Managing Director and CEO of Axis Bank from June 2009 up to December 2018 An MBA from the Indian Institute of Management, Ahmedabad and PGD in Software Technology from National Centre for Software Technology, Mumbai, she began her career with ICICI Bank Ltd in 1980.
TRIVITRON HEALTHCARE APPOINTS RAVISH MITTAL AS GROUP CFO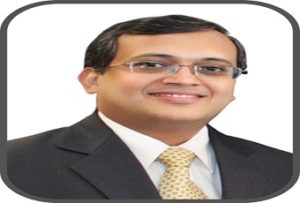 Ravish Mittal has been appointed as Group Chief Financial Officer by Trivitron Healthcare Private Limited, a medical device company. The decision came into effect on 9th December 2019. Mittal, a qualified CA and Fellow member of the Institute of Directors (India & London) brings with him more than 25 years of varied experience across Strategic Direction, Business Partnering & Controlling, Mergers & Acquisitions, Joint Ventures, Treasury & Forex Management, Fund Raising, Project & Compliance Management in Multinational Corporations and promoter-driven companies in India.
NANAVATI SUPER SPECIALITY HOSPITAL APPOINTS MANPREET SOHAL AS DIRECTOR & COO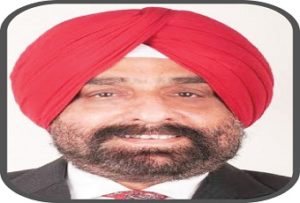 Nanavati Super Speciality Hospital (NSSH) has appointed Manpreet Sohal as Director and Chief Operating Officer (COO).
With over 24 years of experience in management working at top positions, Sohal will be adding value to Hospital with his extensive expertise across multiple key healthcare verticals.
Prior to Nanavati, Sohal was CEO of Gleneagles Global Hospitals and Zonal Director of Fortis Healthcare, Mumbai. He is credited with over 24 years of professional experience, including 10 years in Senior Healthcare Management. During his tenures at Gleneagles Global Hospitals and Fortis Healthcare, he excelled in hospital operations and improved the quality of care, physician & medical staff relations, supply chain management and total project management including medical equipment procurement and manpower sourcing.
CONTINENTAL HOSPITALS APPOINTS DR RAHUL MEDAKKAR AS NEW CEO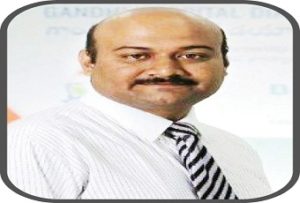 CONTINENTAL HOSPITALS APPOINTS DR RAHUL MEDAKKAR AS NEW CEODr Rahul Medakkar has been appointed Chief Executive Officer by Hyderabad-based Continental Hospitals.
Medakkar, who has proven track records working with renowned hospital chains in past including Manipal Hospitals, Apollo Hospitals, B Braun Medicals and CARE Hospitals, will supersede Faisal Siddiqui.
He has more than 15 years of experience in various domains of healthcare management including hospital operations, quality assurance and accreditations, market research, consulting and strategy.
He is persuader of integrated healthcare delivery model which can consistently customized to societal needs for health and wellness.
DR ABHINAY APPOINTED NEW CEO OF KIMS HOSPITALS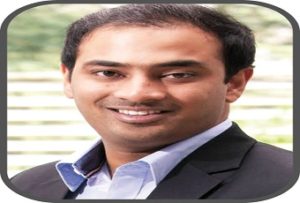 DR ABHINAY APPOINTED NEW CEO OF KIMS HOSPITALSDr B. Abhinay has been appointed new chief executive officer of Krishna Institute of Medical Sciences (KIMS), a leading healthcare service provider in Andhra Pradesh and Telangana. He was holding the post of vice-president currently and responsible for the Hyderabad- based hospital's business development and strategy.
In this role, he is credited with driving the hospital to achieve new heights. He was instrumental in setting up a 200-bed medical facility in Kondapur, and partnering with existing hospitals in Vizag, Anantapur and Ongole, a statement released from the hospital stated.
Follow and connect with us on