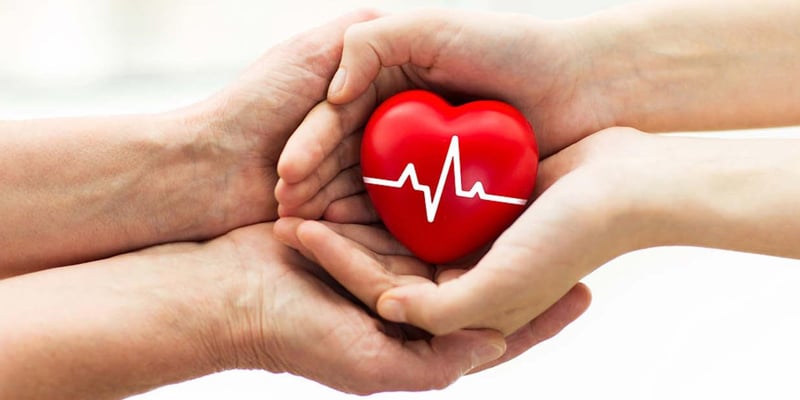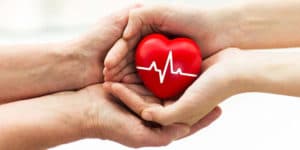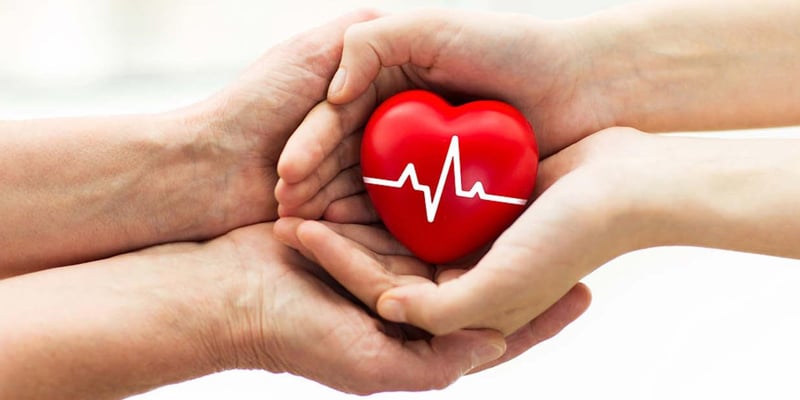 In a bid to create awareness about the importance of organ donation, Max Super Specialty Hospital in association with Royal Mavericks recently organised a bike parade from Delhi to Murthal.
Over 150 bikers did a parade displaying the National flag on their attire and covered a distance of 60 kms.

In India there is a wide gap between the awaited number of transplants and available organs. On an average an organ donor saves more than 8 lives by donating their well functioning organs. Only 10% of the patients receive organs timely and the need of the hour is to come forward for organ donation. With majority of the population being youth, and organ donation not being well accepted in the Indian society, we believe in collaborating with the people of change, the youth, said Dr Waheed Zaman, Senior Consultant, Urology & Renal Transplantation, Max Super Speciality Hospital, Shalimar Bagh.
According to the data sourced from Organ India, around 5 lakh people die annually due to organ failure. More than one lakh people are in need of a liver transplant and only 1% (one thousand) undergo liver transplant.
Similarly only 7% of the patients awaiting a kidney transplant receives a transplant. Several reports reveal that the biggest factor for people refusing to come forward to give consent for organ donation in India are lack of awareness, cultural and religious beliefs, as well as skepticism about one own well-being post donation.
Countries like the USA, UK, Germany, and Netherlands have a family consent system for donations where people sign up as donors, and their familys consent is required.
Other countries like Singapore, Belgium, and Spain have a more aggressive approach of presumed consent, which permits organ donation by default.
Organs that can be donated for transplantation includes – kidneys, heart, lungs, liver, small bowel and pancreas. Tissues that can be donated include eyes, heart valves, bone, skin, veins and tendons.
Vital Organs like heart, liver, kidneys, intestines, lungs, and pancreas can be donated only in case of 'brain death'.
However other tissues like corneas, heart valves, skin, bones etc can be donated only in case of natural death.

Follow and connect with us on Facebook, Twitter, LinkedIn, Elets video