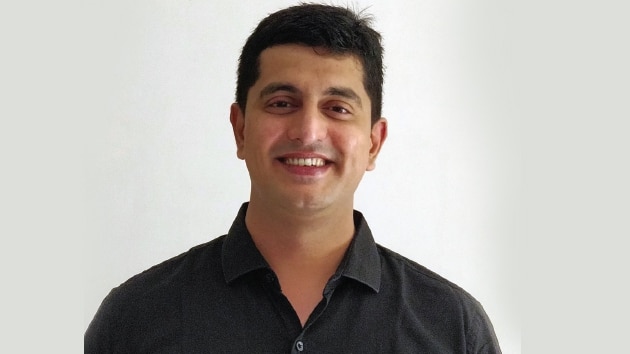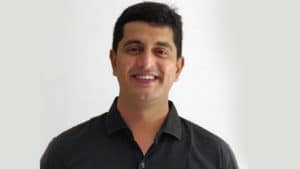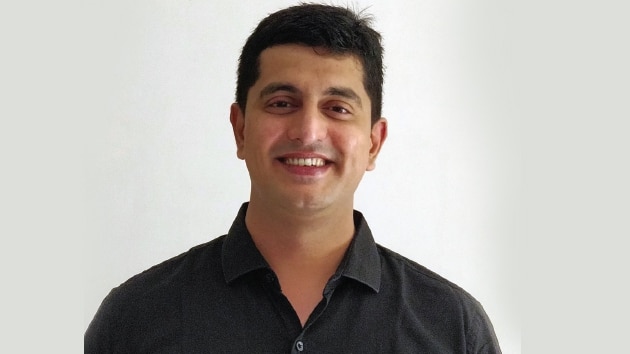 eProcurement, known as an online procurement system makes the procurement of supplies more flexible, transparent and a timely process. Online procurement sites are giving the customers an array of products to choose from along with a facility of viewing previous orders and the purchases, writes Vivek Tiwari, Founder and CEO, Medikabazaar.
Hospitals, just like any other organisation, have different categories of costs and expenses. It ranges from paying the staff and doctors their salaries to their debt expenses. One of the biggest expenses which hospitals and medical institutions incur is procurement of medical supplies.

In order to provide best possible medical services to patient at the most affordable prices, the hospitals need to purchase best equipment at such a price which doesnt lead to high operational costs and indirectly results in high medical expenditure.
Offline methods of procuring medical supplies, which are still in use, do not lead to the above results. There are massive limitations in this type of a supply process which neither benefit hospitals nor the patients.
In an offline system, one of the pivotal problems, faced by the customers is the lack of information regarding products. In this system, customer (hospitals and medical institutions) has very limited options of gaining a deep and appropriate knowledge of the product before they make an informed decision about what to order and when to order.
The customer also does not have any option to compare different brands of a similar product. A particular product is not only sold by one seller (manufacturer) in India. There are multiple vendors who are providing same product in different prices.
An offline system makes it difficult for the customer to compare the features, prices and other categories of the product and then choose which one to order. As hospitals mainly order their supplies in bulk, it is imperative that they compare prices of the supplies and then place their order in accordance with their budget.
Geographical reach is another aspect where an offline procurement system does not work efficiently. In India, Tier-2, 3 cities and rural areas are in need of urgent and proper medical care.
Hence, it is important that appropriate medical supplies reach the hospitals and that too on time. Due to an offline system, medical supplies, at times, takes an indefinite amount of time to reach the destination leading to unwanted occurrences in hospitals and healthcare centers.
eProcurement, also known as an online procurement system can cut across all the above discrepancies and can make the procurement of supplies more flexible, transparent and a timely process.
The Indian market has moved towards a more technological framework. Different types of businesses are moving towards an online platform to offer their services.
They are no longer banking on the customer to come to them. On the contrary, they are trying to gain access to their customers on a more personal front by placing themselves on the screens of consumers phones and laptops.
The medical procurement industry is also gradually taking a similar road towards placing itself in the large and unending space of the internet. Online medical procurement sites like Medikabazaar has taken a massive leap towards the same and has become a pioneer in bridging the gap between medical supply manufacturers and the hospitals.
Online procurement sites are giving the customers an array of products to choose from along with a facility of viewing previous orders and the purchases which are already being processed. Such a facility allows the customer to take informed decisions and use their finances accordingly.
As there are so many products available in the catalogue in online procurement sites, they provide the option of product comparison unlike the offline systems. The customer can see different brands of a particular product and again take a more knowledgeable decision.
Unlike offline systems, the internet can cover vast distances and overcome geographical boundaries which can lead to successful and timely deliveries of medical supplies in Tier-2, 3 cities and rural areas. Online sites also have very powerful search engines where the customer can search for their required products.
Orders placed through an online platform also lead to a reduced turnaround time with regards to any requested product and services. Most importantly, an online system allows the customer to place an order where the transactions are carried out securely and communications are made in easy manner.
The whole supply chain process becomes more transparent. There is more efficiency and less disruption.
The healthcare industry has adopted technology with a positive mindset. Both doctors and the patients are benefitting from this changing dynamics of the industry and there is no reason why the medical supply procurement industry should not take a piece of the pie.
Companies like Medikabazaar have already made in roads in that direction. As technology is becoming more widespread among hospitals and medical institutions, their product and delivery expectations are also changing. They require more supplies in shorter delivery time.
The medical procurement industry must transform with the changing times otherwise hospitals will keep on incurring massive operational costs and patient will continue to pay higher medical bills.
(The writer is Founder and CEO, Medikabazaar. The views expressed are personal opinion.)


Follow and connect with us on Facebook, Twitter, LinkedIn, Elets video