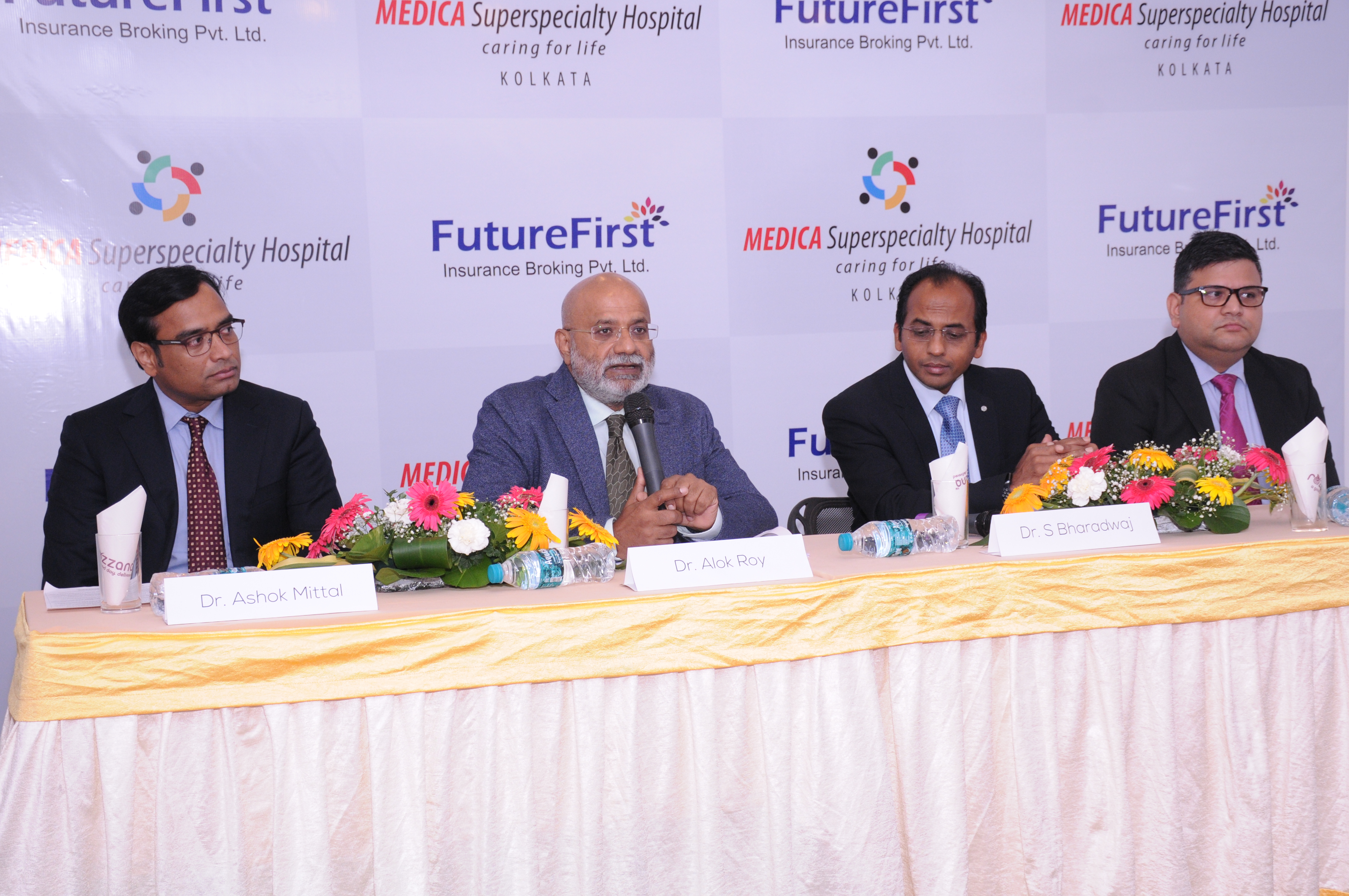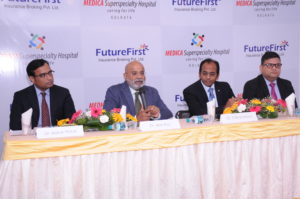 Medica School Connect Programme, an initiative of city-headquartered Medica Superspecialty Hospital, plans to enroll around one lakh students via school connect programme in Kolkata by the end of the next fiscal year 2018-19.
Medica School Connect Programme is a health services awareness programme for school children in collaboration with Future First Insurance Broking and different schools in the city.

Also, Future First Insurance Broking has facilitated the school connect programme through tying up with leading insurance players to take up the financial obligation related to accidental hospitalisation insurance cover and continuity of education in the event of untimely demise of earning parent due to some accident or natural causes.
With an aim to create safety net and ensure better future for school children, Medica plans to educate, guide, assist and provide risk mitigation solution to all students, teachers and parents so that they are not only aware but know how to take care of any unforeseen situation.
Health issues among the school students are increasing and with the launch of the Medica School Connect Programme, the hospital would cater to the physical and mental well-being requirements of the schools children and staff.
We want to introduce the schools with our bouquet of health related services by partnering with them and create a platform for healthy living, accident prevention, recognising emerging health challenges of the new millennium. The same is coupled with the benefits of insurance that, at times, can be a saviour. Medica aims to reach out to 1-lakh students via this School Connect Programme, said Dr Alok Roy, Chairman, Medica Group of Hospitals, on the sidelines of launching the Medica School Connect Programme in Kolkata on Monday.
"At Medica our endeavour is to engage and work closely with communities. We are involving school children from Kolkata and want to sensitize them about the importance of good health," further said Dr Roy.
On the occasion of the launch, John Mayne, Co-Founder & CEO, Future First Insurance Broking said, "Providing financial security to every child for a better future is one of our priorities and we are excited to partner with Medica in its School Connect Initiative.
Different pillars of the society have come together to create a platform of great potential. The product is unique in its dynamics and offers to ready the students with life skills that are needed to lead a healthy and rewarding life, said Dr Saumitra Bharadwaj, Group Vice President " Operations, Medica Group of Hospitals.
Dr Ashok Mittal, Senior Consultant & Director of Paediatrics and Neonatology, who will lead the clinical side of this programme welcomed this new product in the domain of child-health. He opined that there is an increasing awareness among new-age parents about quality healthcare, and Medica with its fully equipped comprehensive paediatric services with all superspecialities under one roof will remain one of the safest places for these school children for any mishap.
Today's children need to be apprised about health and health-issues that are being created by the new age we live in. They also need exposure to cope up with the psychological demands being put by the society by way of tough competition, expectations of success and personal aspirations, mentions the press release issued by the hospital.

Follow and connect with us on Facebook, Twitter, LinkedIn, Elets video