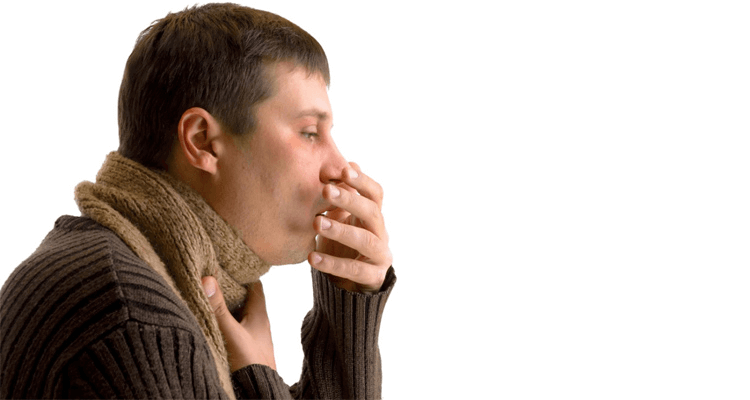 A genome-wide association study, which is an analysis method in genetics that is used to identify disease-related genome variations, has laid the foundation for scientists to identify who will get tuberculosis — a disease that affects nearly one-third of the world's population but is noticeable in only 10 per cent of the people through symptoms.
Tuberculosis is caused by Mycobacterium tuberculosis, which is considered to be the most common causative pathogen for death by infectious diseases. Therefore, understanding the biology of infection and disease development is key to finding ways to end tuberculosis.
Earlier, genome-wide association studies have not been based on analysis that accounted for pathogen variations. The possible interplay between the host and pathogen genomic variations is difficult to analyse because both the infected human genome and infecting pathogen genome need to be collected from large numbers of patients.
In this study, the authors conducted an integrative analysis of human and pathogen genome variations in tuberculosis.
During the study, researchers observe increased gene expression of CD53 in active tuberculosis patients, which supports the idea that genetics plays a crucial role in tuberculosis.
"Nearly one third of the world's population are infected by Mycobacterium tuberculosis, but only 10 per cent of them show symptoms of TB throughout their life," said study lead Yosuke Omae. "This research lays the foundations for us to identify who will get TB," he added.
The study was recently published in Springer Nature's Journal of Human Genetics.


Follow and connect with us on Facebook, Twitter, LinkedIn, Elets video