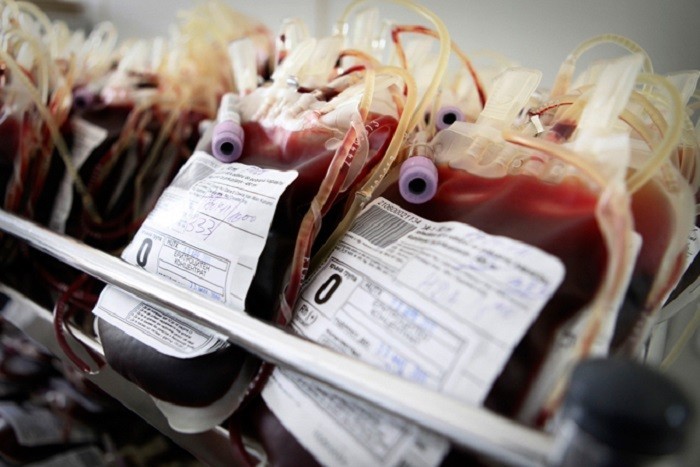 The Ministry of Health and Family Welfare has signed a memorandum of understanding (MoU) with Government for setting up a state-of-the-art Centre of Excellence in Transfusion Medicine, also known as Metro Blood Bank at Kolkata.
The Central Government of India will invest Rs 200 crores towards equipment, manpower and running costs in this project. West Bengal Government will provide land free of cost for this Blood Bank. It will help in strengthening the blood transfusion services in the State and the surrounding region.

The MoU was signed by R K Vats, Additional Secretary (Health) and Anil Verma, Principal Secretary Health, Government of West Bengal.
Metro Blood Bank Project is scheme of the Ministry of Health under which state-of-the-art Centres of Excellence in transfusion medicine will be set up in the four metro cities of Delhi, Mumbai, Chennai and Kolkata.
These centres are high volume blood collection centres where there is state-of-the-art technology in transfusion medicine for component separation, processing of blood and quality systems. Facilities for screening of collected blood by NAT would be made available at these centres and also extended to the other blood banks of the State.
The MoU for setting up the Metro Blood Bank in Chennai has already been signed on 14th June 2016.


Follow and connect with us on Facebook, Twitter, LinkedIn, Elets video