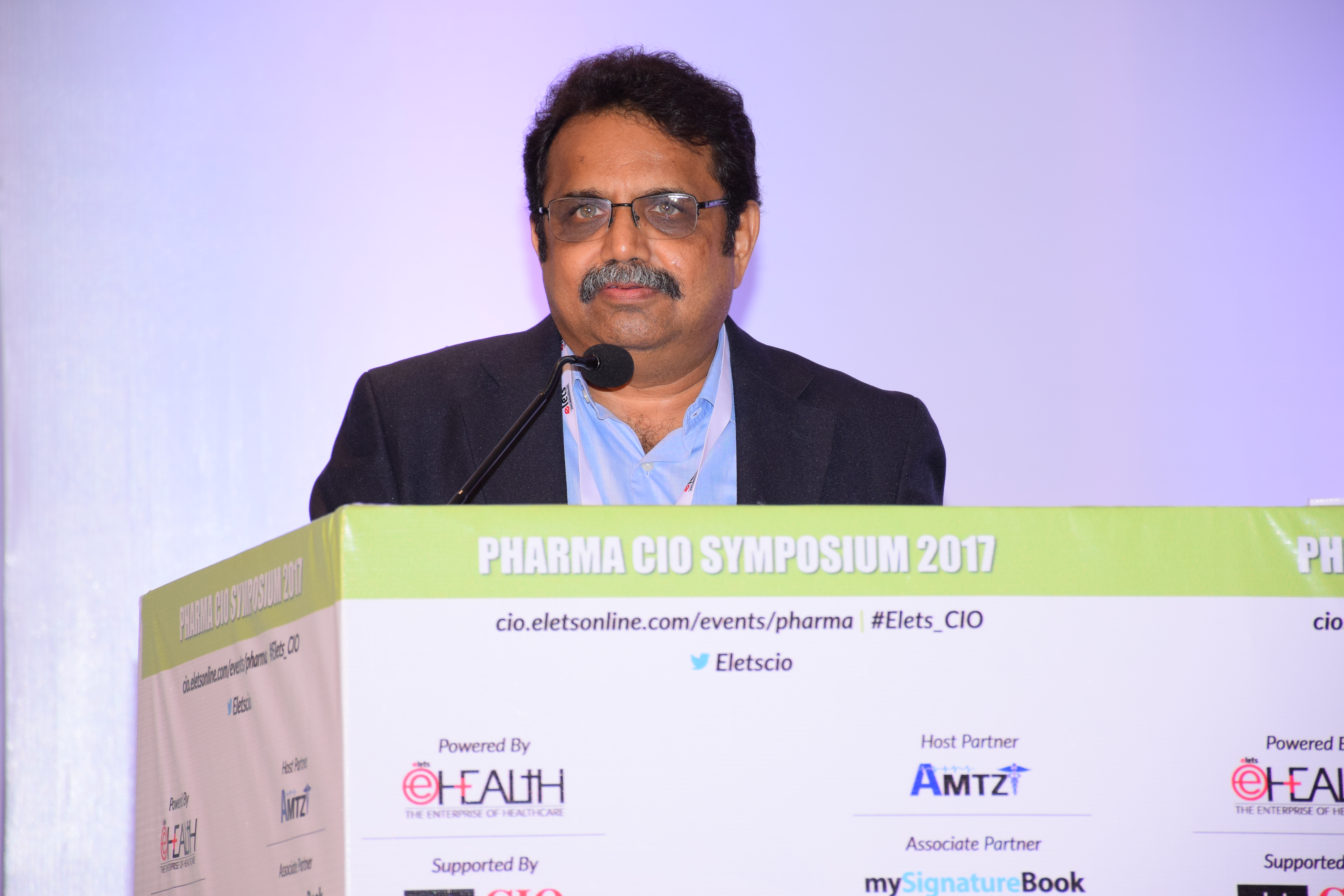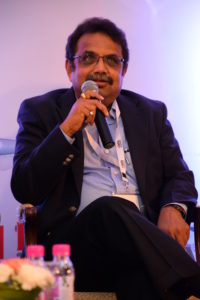 Among several of crucial steps to take efficiency of its service delivery system a notch up, Food and Drug Control Administration, Gujarat (Gujarat FDCA) has identified certain services to be delivered to the citizens within a specific time limit along with fixing the accountability in case the department fails to do so.
The moment I receive an application, its acknowledgement has to be sent to the applicant within three days. If there are any documents to be furnished or there are some lacunas then we have to inform the applicants about them. An officer is designated to look into the grievances and is assigned a time limit to dispose off the case. If the officer fails to do so, the applicant has the right to sue him," VR Shah, Deputy Commissioner, Food and Drug Control Administration, Gujarat, said recently at elets Pharma CIO symposium held in Mumbai.
The effort is aimed at making Gujarat a top ranked state when it comes to ease of doing business. "Officials need to deliver on the commitments," Shah added.
"Earlier, when Gujarat FDCA officials used to go for an inspection the report could be submitted after about a week or 10 days. But now the report has to be submitted within 24 hours and the person inspected is able to see that report within the next 48 hours," he said.
Another innovation introduced by Gujarat FDCA is in the area of inspection of pharma units in the state. "All the agencies concerned will now be collectively setting out the dates for routine inspections and they will be conducting their respective inspections on a single day," he said.
The Central Drugs Standard Control Organisation (CDSCO), Shah said, has opted for e-platform through which every retailer and wholesaler will be connected to make available all the data about the stock of the medicines.
"The track and trace system of the inventory is enabling a drastic shift in the Indian regulatory functioning. It will be fully focused on technological innovation, capacity building of the officers as also of the small and medium sized manufacturers," Shah said.

Follow and connect with us on Facebook, Twitter, LinkedIn, Elets video