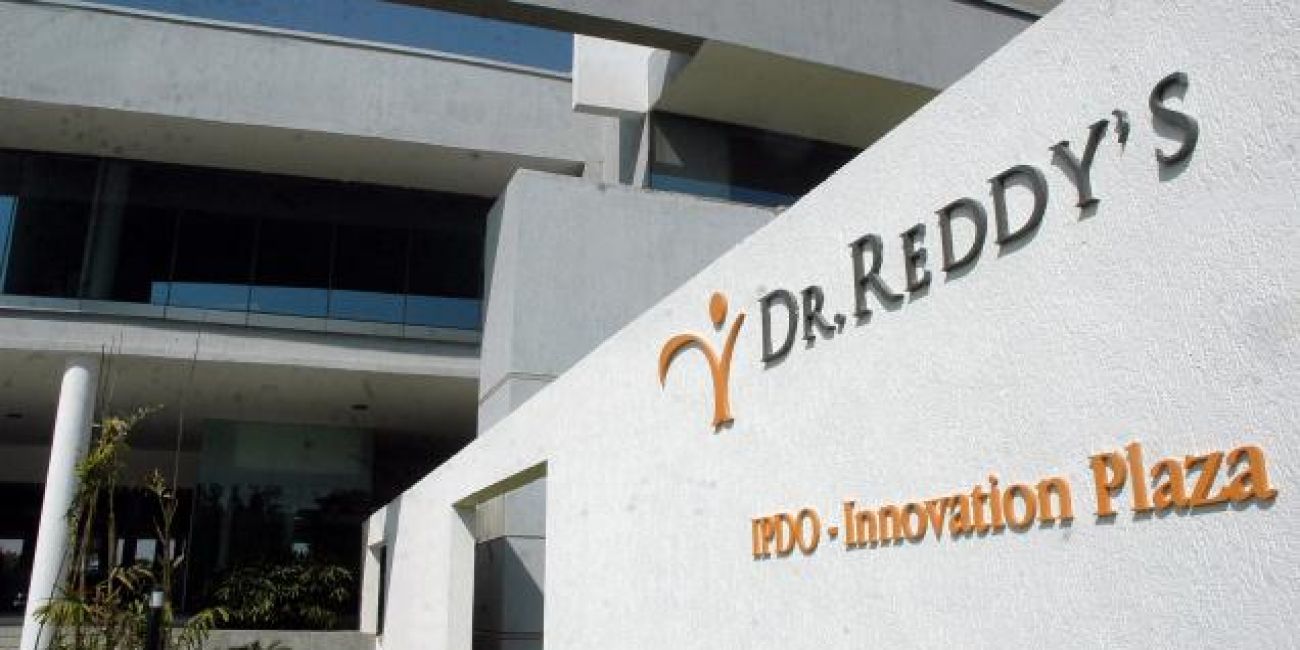 Dr. Reddy's has received an approval from US Food and Drug Administration (USFDA) for the launch of Doxorubicin Hydrochloride Liposome injection, a therapeutic equivalent generic version of Doxil that is used by patients of ovarian cancer and Kaposi sarcoma after treatment with chemotherapy.
This approval represents the first of its kind for Dr. Reddys in the complex depot injectables arena, explains Alok Sonig, utive Vice President and Head of the North America Generics business at Dr. Reddys Laboratories.
USFDA approval is an outcome of extensive collaboration with the companys partner, Natco Pharma Ltd on R&D and manufacturing capabilities.
It is a testament to our commitment to bring affordable generic medicines to market for patients. The approval further validates our capabilities to successfully develop and manufacture complex liposomal formulations. We are preparing for a commercial launch soon, Sonig added.
The Doxil brand and generic had US sales of approximately $196 million MAT for the most recent twelve months ending in March 2017 according to IMS Health.
Dr. Reddys Doxorubicin Hydrochloride Liposome injection is a sterile, translucent, red liposomal dispersion in 10-ml or 30-ml glass, single-dose vials.
Each 10-ml vial contains 20 mg doxorubicin hydrochloride at a concentration of 2 mg/ml. Each 30-ml vial contains 50 mg doxorubicin hydrochloride at a concentration of 2 mg/ml.
We are pleased with our partnership with Dr. Reddys Laboratories. This approval would not have been possible without their guidance and support, says Rajeev Nannapaneni, Vice Chairman and Chief utive Officer, Natco Pharma.


Follow and connect with us on Facebook, Twitter, LinkedIn, Elets video